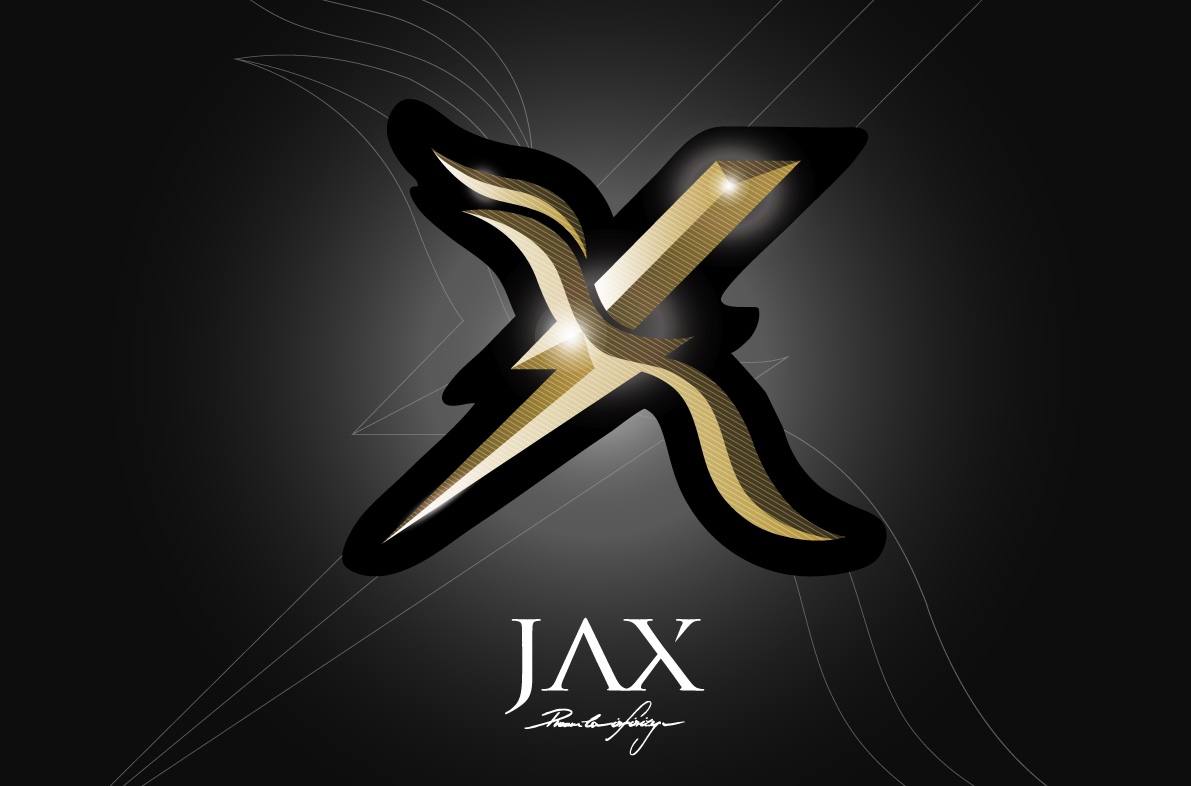 JAX
BRAND STORY
Founder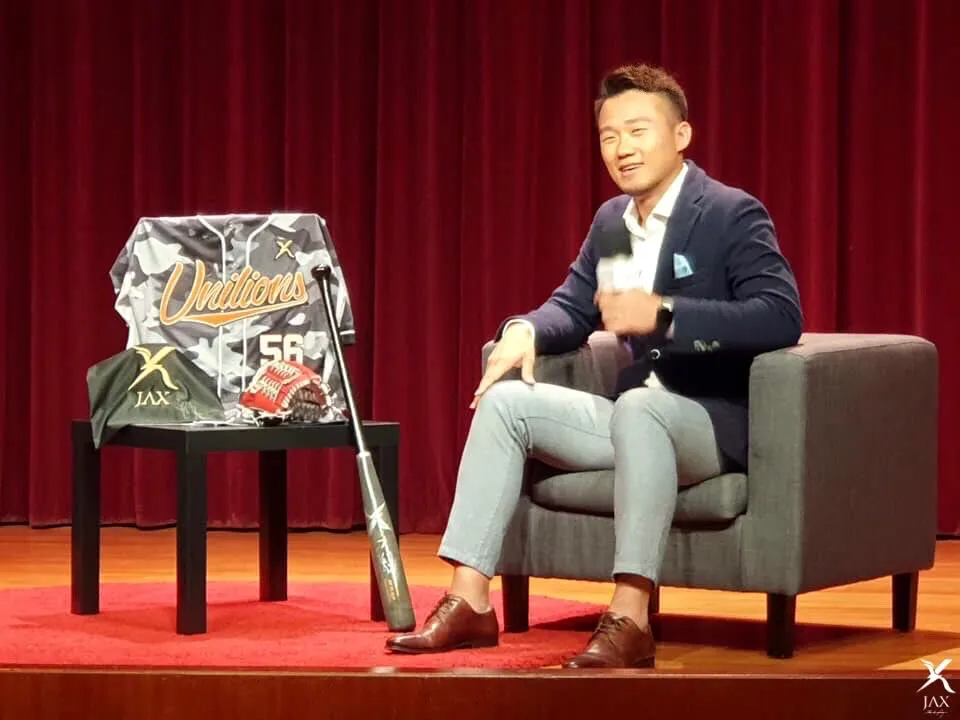 Liu Fu-Hao ( Jax )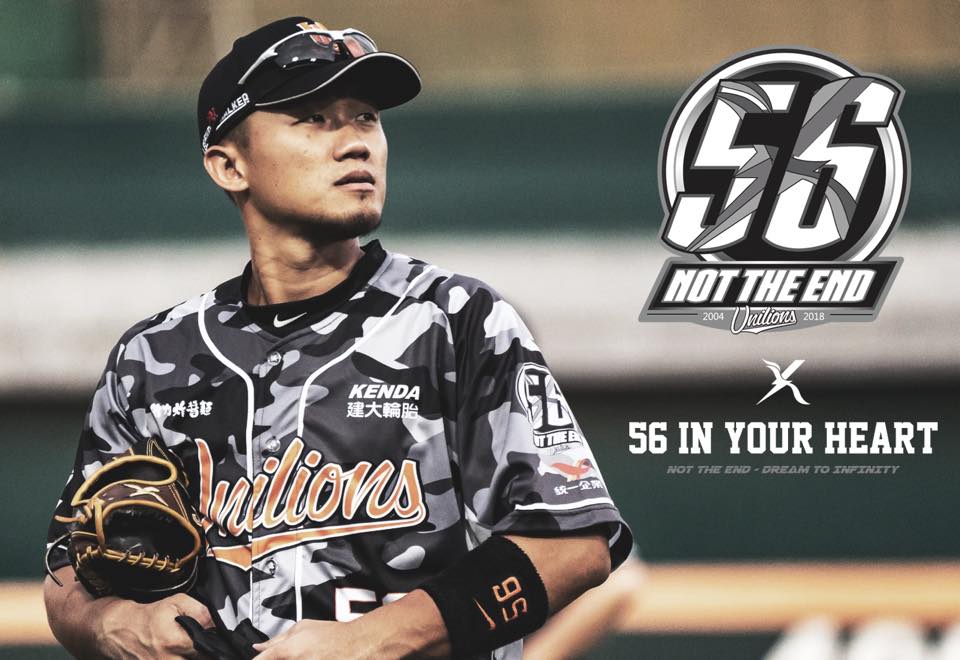 Career Profile

🔸Have played in prestigious little
league, middle school, high school
and college varsity baseball teams


🔸Bachelor's degree in Sports
Management, Taipei Physical
Education College (Currently
merged with University of Taipei)


🔸Played for the National
Baseball Team (2007 Asian
Baseball Championship, 2010
Intercontinental Cup..etc)


🔸CPBL Uni Lions Professional
Baseball Team


🔸Master's Degree in Leisure,
Recreation and Tourism Management


🔸Consultant of Tainan Municipal
Sports Federation


🔸Director of the CPBL
Players Union


🔸CPBL commentator


🔸Engaged in multiple further
studies abroad
Career Highlights


🔸Has a Baseball career
spanning over 30 years.

🔸15-year career in CPBL

🔸6-time consecutive outfield Gold
Glove winner from 2006~2011

🔸Most career home runs as a
leadoff hitter in CPBL history


🔸Most career leadoff home runs
in CPBL history


🔸The first Taiwanese to hit a home
run in his first CPBL at-bat

🔸The 6th player in CPBL history to
reach 1000 hits, 100 home runs,
and 100 stolen bases


🔸Led the Uni-President Lions
to defeat the KBO League
Champions SK Wyverns by
hitting a pair of three-run
homers in the 2008 Asia Series


🔸The first retired CBPL player
to launch his own brand
JAX
was founded on
January 20, 2015


Our Mission
Most athletes or professional players in Taiwan must face the reality of making career transitions or starting their coaching careers after retirement. Often, their career paths are very limited. Moreover, it is not easy for outstanding athletes to extend their values and to dream of their potential future due to people's stereotyped perceptions and the lack of effective support systems. Being aware of this phenomenon, Jax hopes to make a breakthrough throughout these years.
Extending
the Athletic Values

Since 2013, at the peak of Jax's career, he has started to ponder on how to transit the skills he uses on the playing field to other aspects of his life. He dreams to move on to his next big dream. with a baseball career spanning over 30 years, Jax is a well-experienced player with absolute genuine passion. He is familiar with the physical, psychological, and tactical aspects of baseball training. He also enjoys sharing his career experiences. Jax is well-informed of the specific needs of athletes, thus he chose to establish a sports brand that specializes in sportswear and baseball gears. He looks forward to make contributions to the society and to continue thrive in the second half of his life.
Challenging the Stereotypes of Former Athletes

Founded in 2015, Jax spent 2 years applying for being the official brand supplier for the Uni-Lions in 2013. He was the first player to create his own brand in the history of CPBL. He founded "Jaxson International Co., Ltd.," and named the brand after his English name "Jax". His mission is to build up a brand-new personal brand with global perspectives. striking the balance between fashion and quality is an integral part of the JAX business philosophy. JAX offers consumers products that push the boundaries of traditional sportswear.
The Birth of
JAX ACADEMY
In addition to his sports brand, Jax has also established his baseball school since 2015. With his extensive experience at the professional level and his good connections with the sports industries, Jax hopes to provide a dynamic learning experience where people regardless of their age and gender can develop and enhance their athletic abilities through systematic and customized programs. With experiences in analysis technology and overseas training programs, he yearns to pass on his baseball skills to global athletes. In 2021, Jax Baseball School was renamed as "Jax Academy". Jax Academy features a variety of talks regarding Jax's philosophy of his life. For this reason, the baseball and softball programs are now categorized under "Jax Baseball Academy". He is dedicated to creating a world class experience for the academy's athletes.
Our Slogan

"DREAM TO INFINITY" is the slogan for JAX brand. The brand slogan embodies JAX's passion to always go one step further than what is expected. While we experiment with innovations that make products better, we are also constantly reminding ourselves not to let the most basic concepts and functions of our products get lost to the trends. With this spirit of the brand's core value in mind,
JAX hopes to lead the way for innovation and nudge the global sports industry in a positive direction.
Powered by Froala Editor