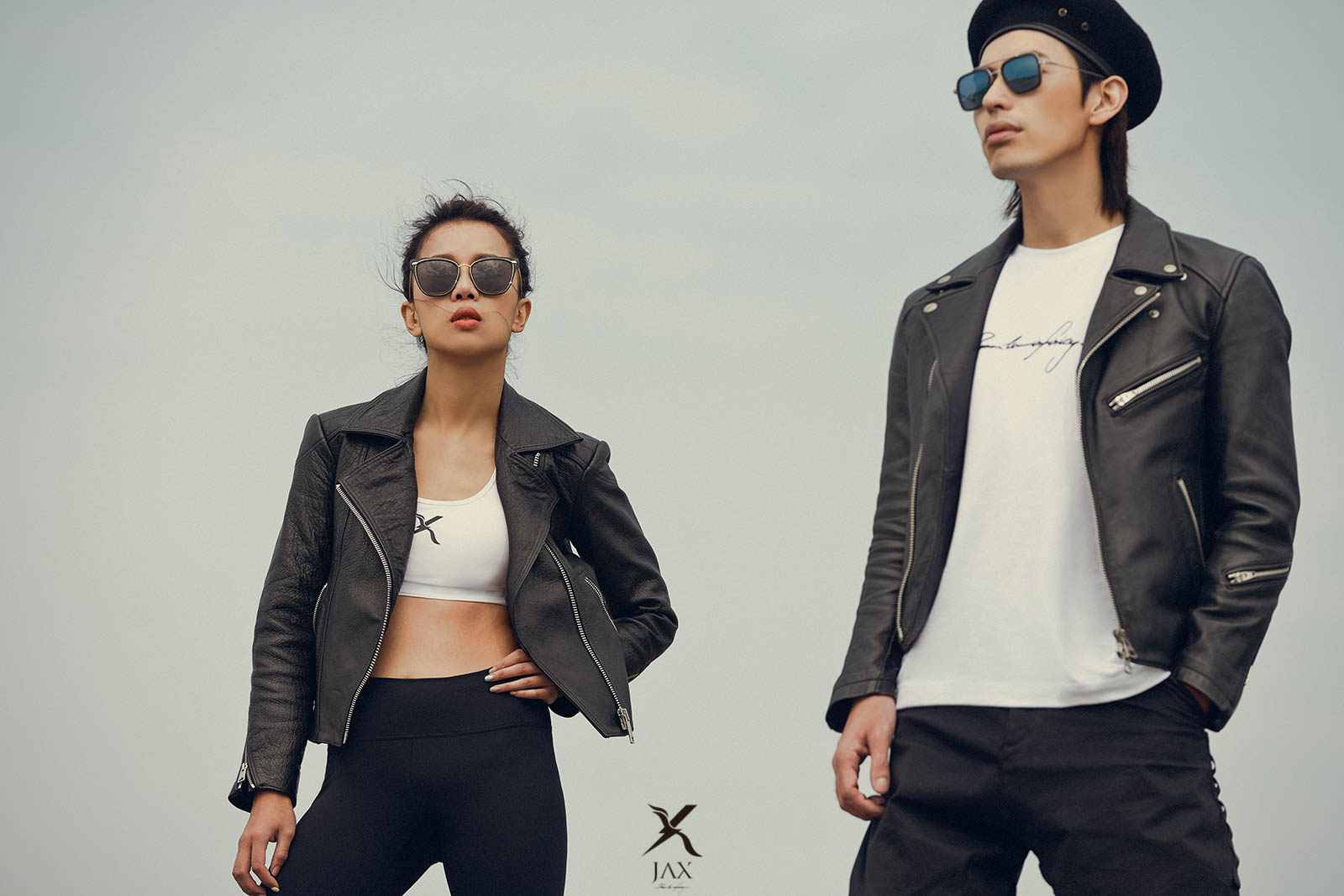 JAX
Custom Sportswear
and Accessories


JAX uses the wearing experience
of professional athletes to develop
sportswear and accessories. In
addition to our professional
custom design capabilities, we
are confident in providing high
quality sportswear featuring
popular fashion elements. We
are committed to creating the
ideal product of your dreams
and meeting your demand for
large quantity customization.
Product Samples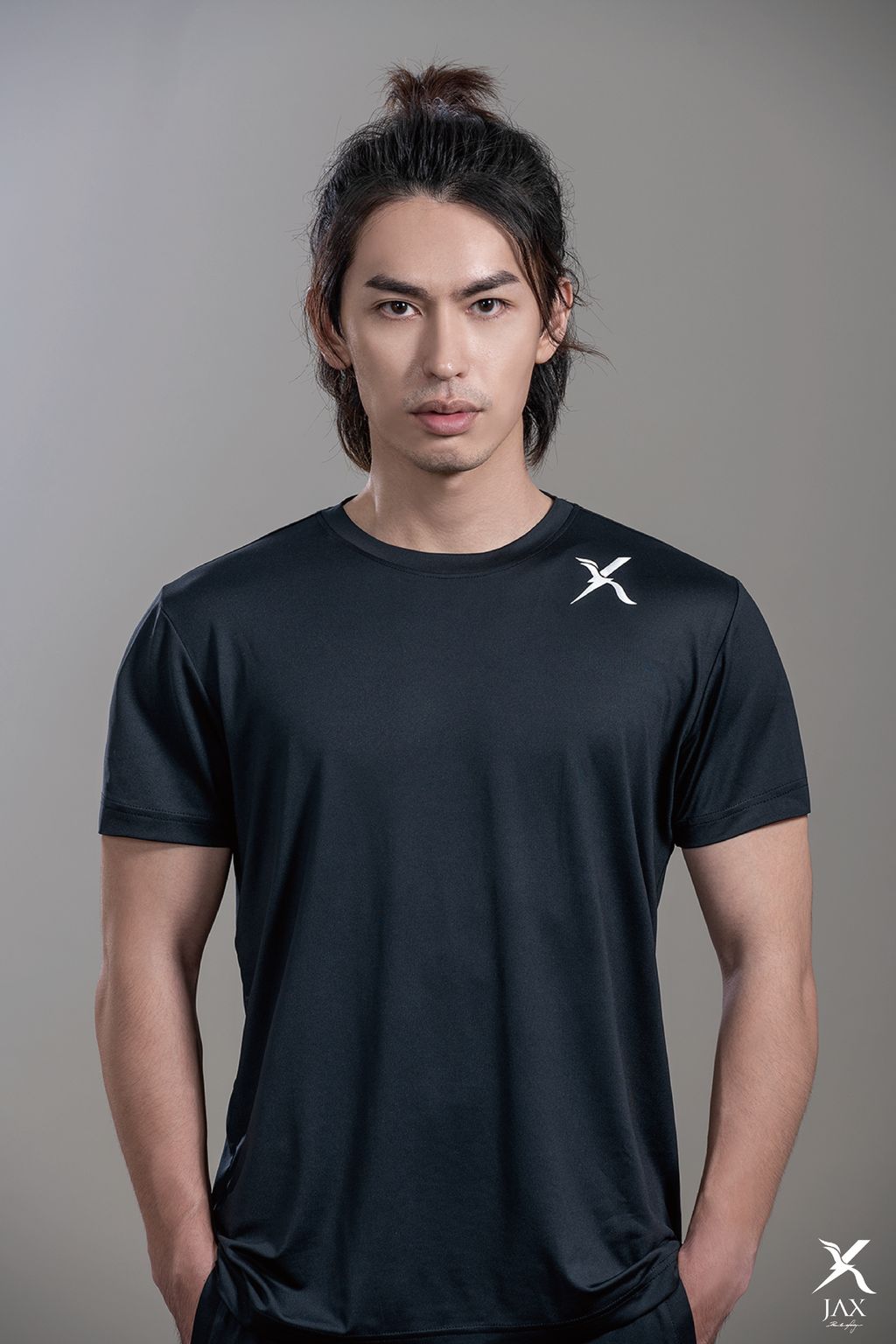 Athletic T-Shirt (Black)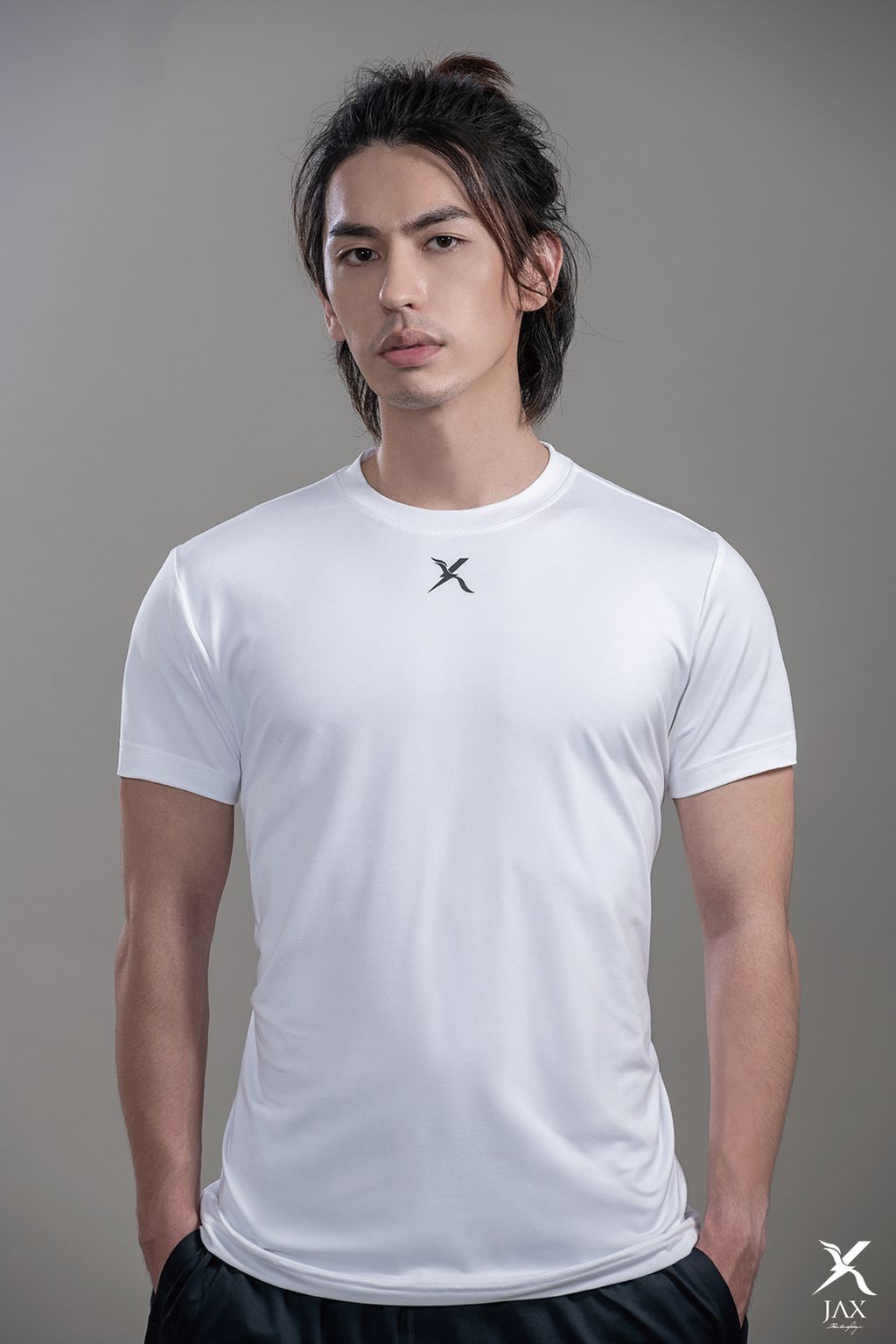 Athletic T-Shirt ( White )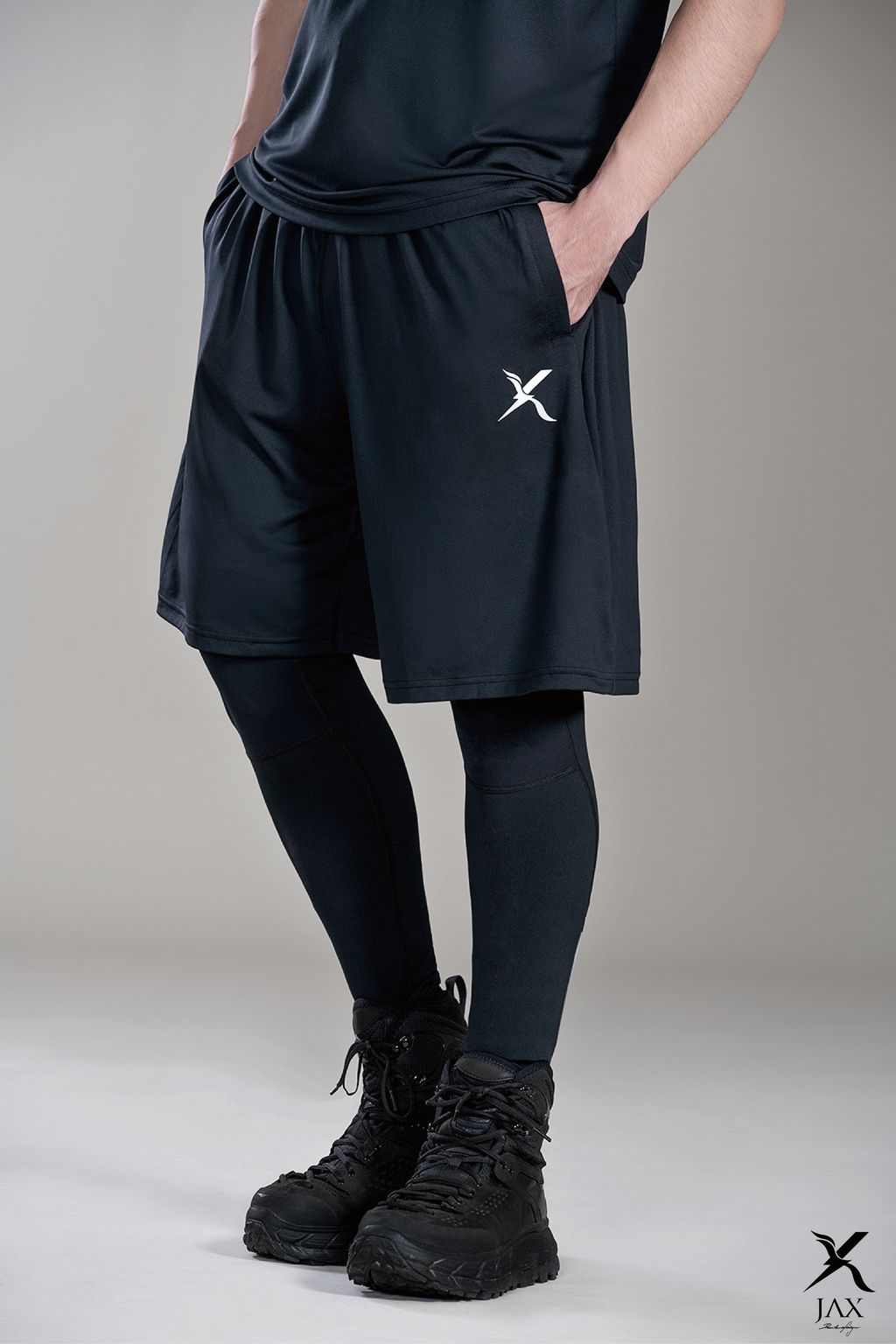 Multifunctional Sports Shorts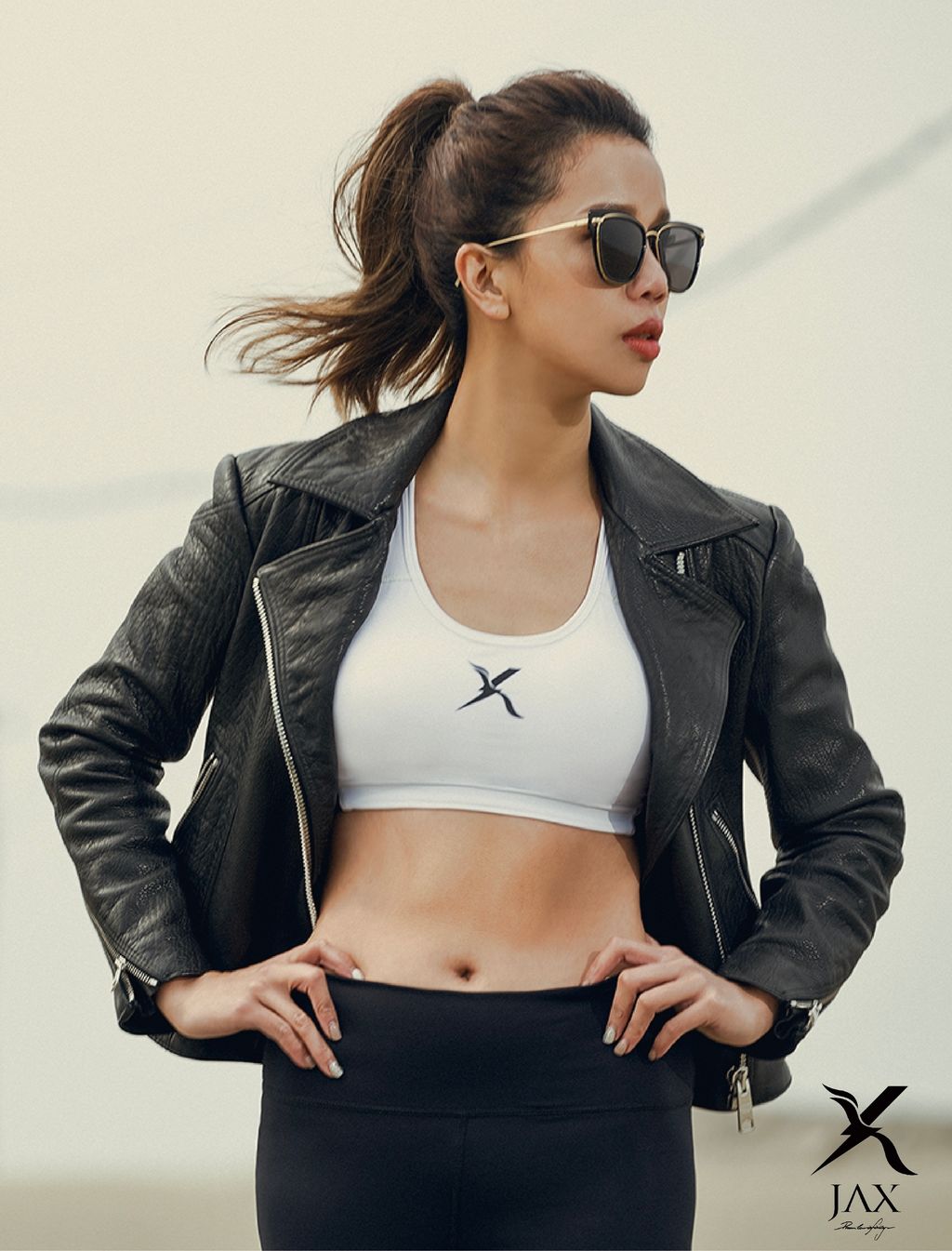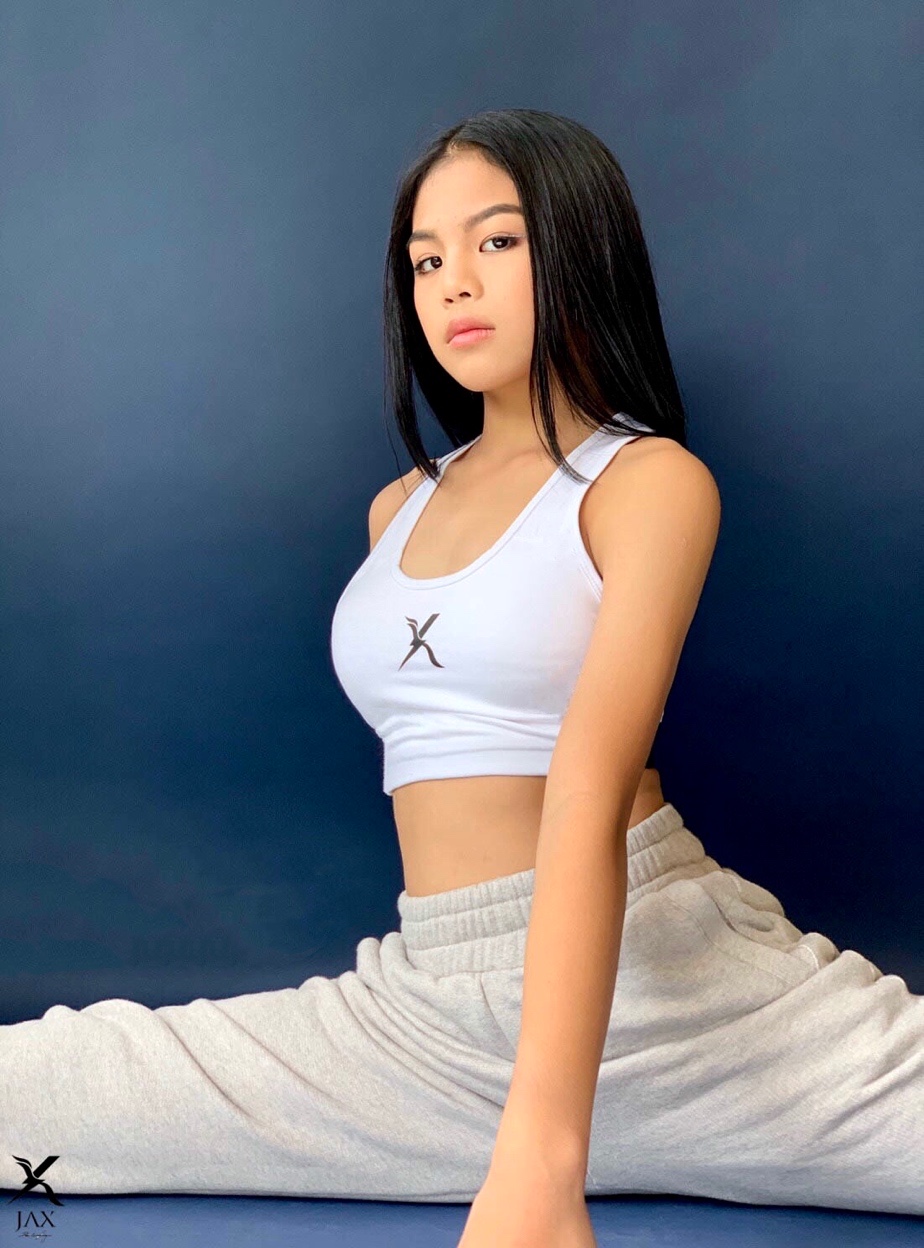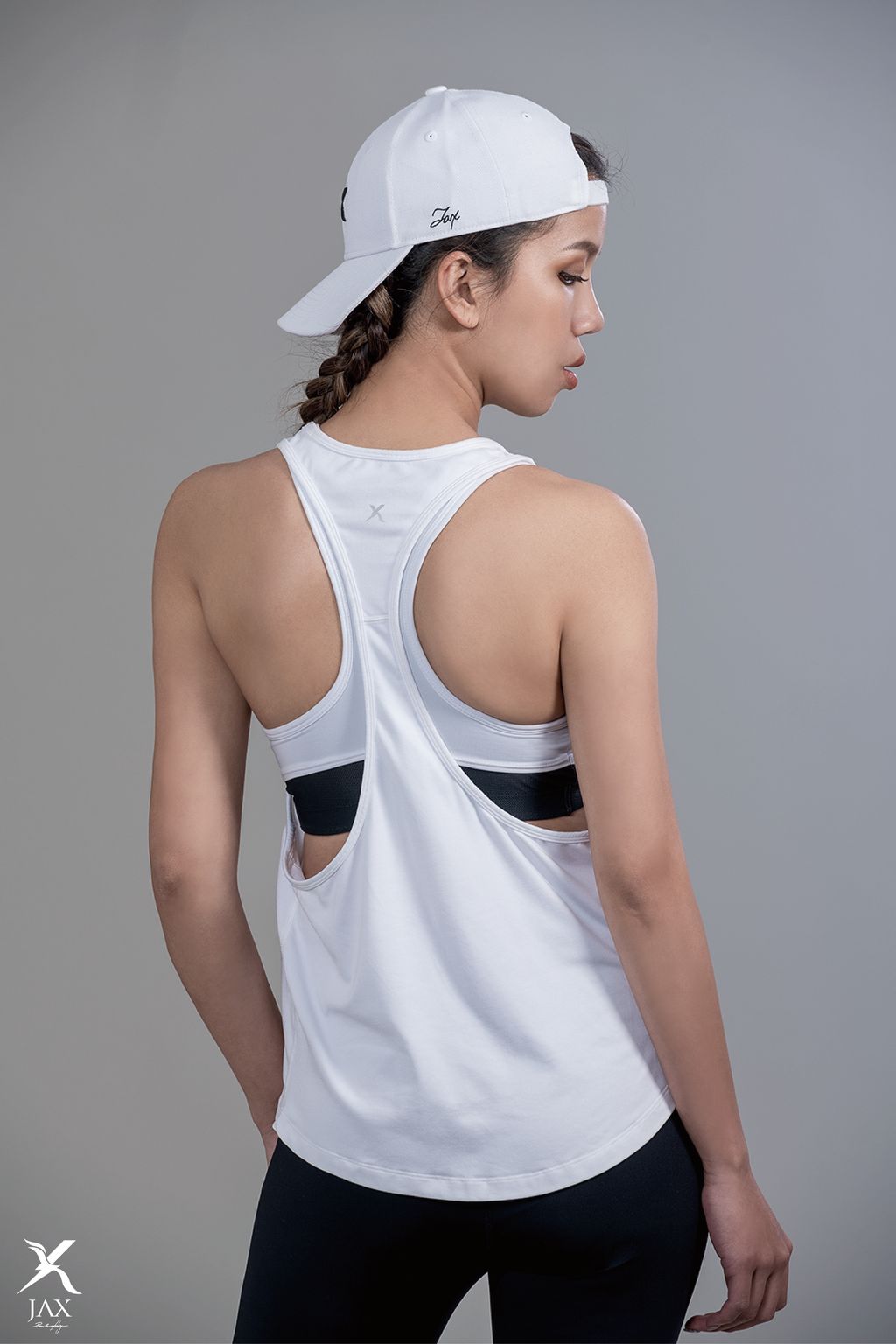 Athletic Vest & Cap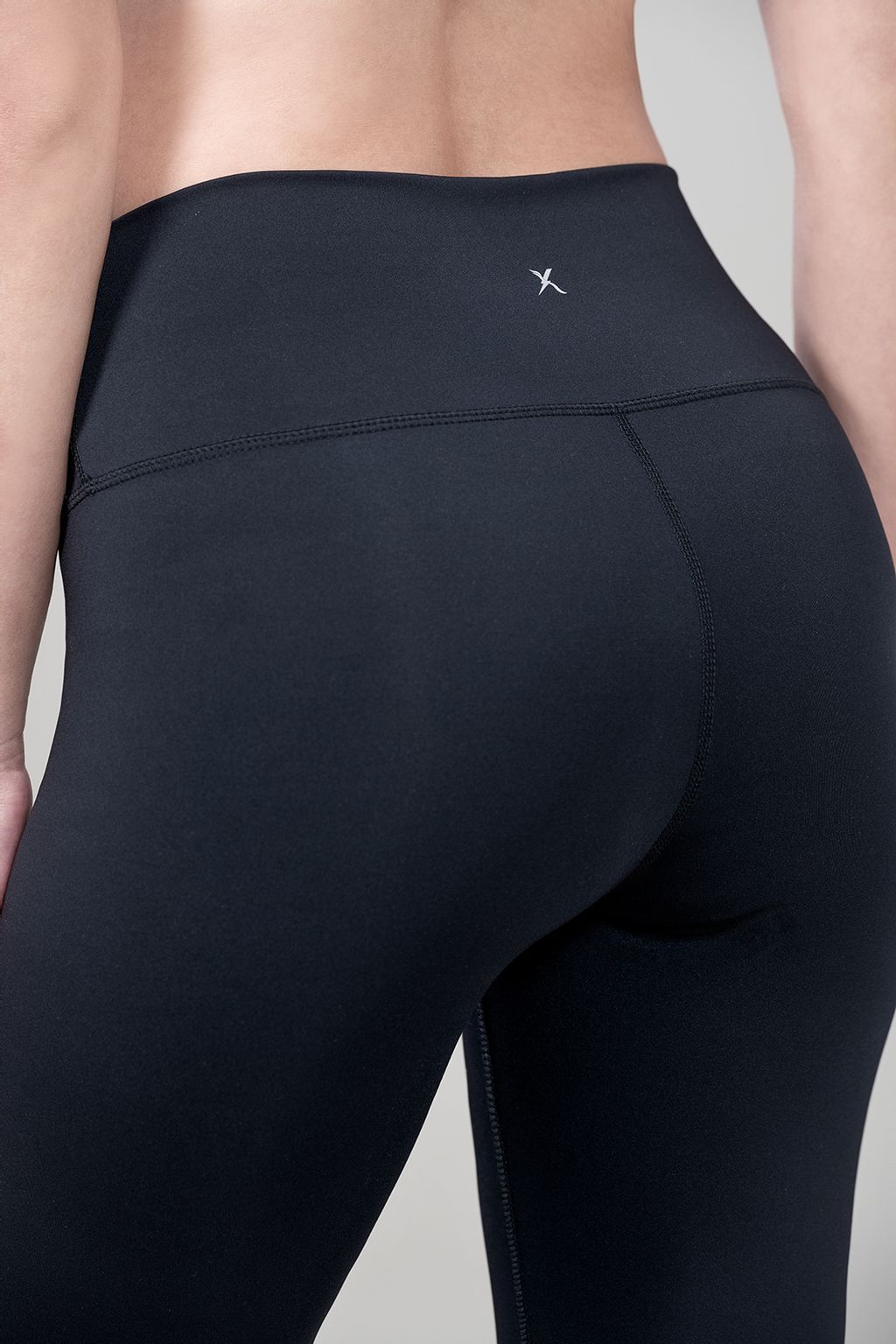 Leggings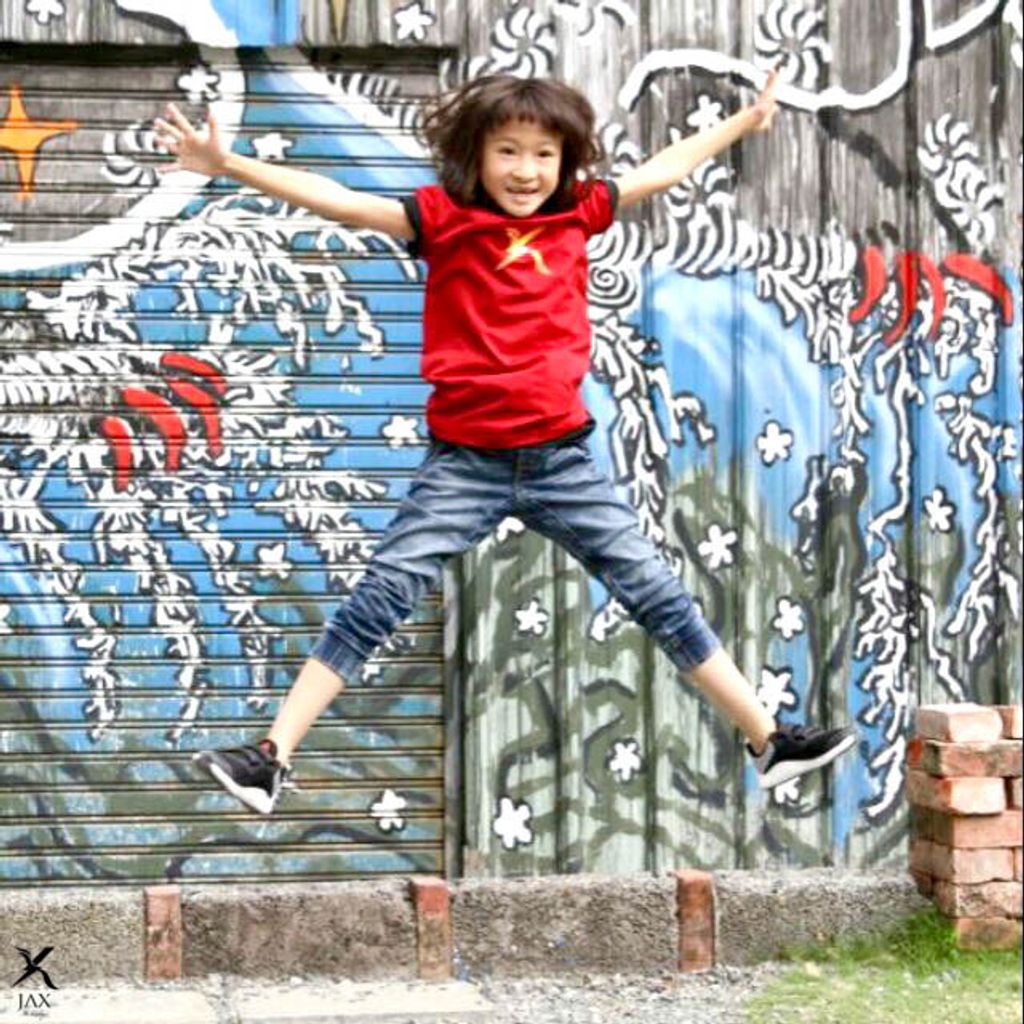 Youth Athletic T-shirt
🔺Group Discounts and OEM
Customization Minimum Order
Quantity Requirements and
Customizable Items :

Group Customization
🔹We provide color, model and layout
design consulting services
🔹Please contact us if you have other
special requests


🔸Athletic Long/Shirt T-shirts,
Pants, and Shorts :
🔹Minimum order quantity : 20 units


🔸Women Sports Bras, Yoga
Leggings and Athletic Vests :
🔹Minimum order quantity : 100 units


Group Discounts for
In-stock Products :
10% off for 5 or more pieces
15% off for 10 or more pieces
20% off 20 or more pieces


🔸OEM services with discounts are
available for the above products.
Contact us for more information!
🔸If you have questions or
need any further information
regarding our custom items or
OEM demands, please contact
us at :


WA Business :+886922777680
Line@ : https://reurl.cc/MkaY7k
WeChat ID :JAX5688
E-mail : [email protected]




More in-stock products ⬇️
Custom Sportswear and Accessories