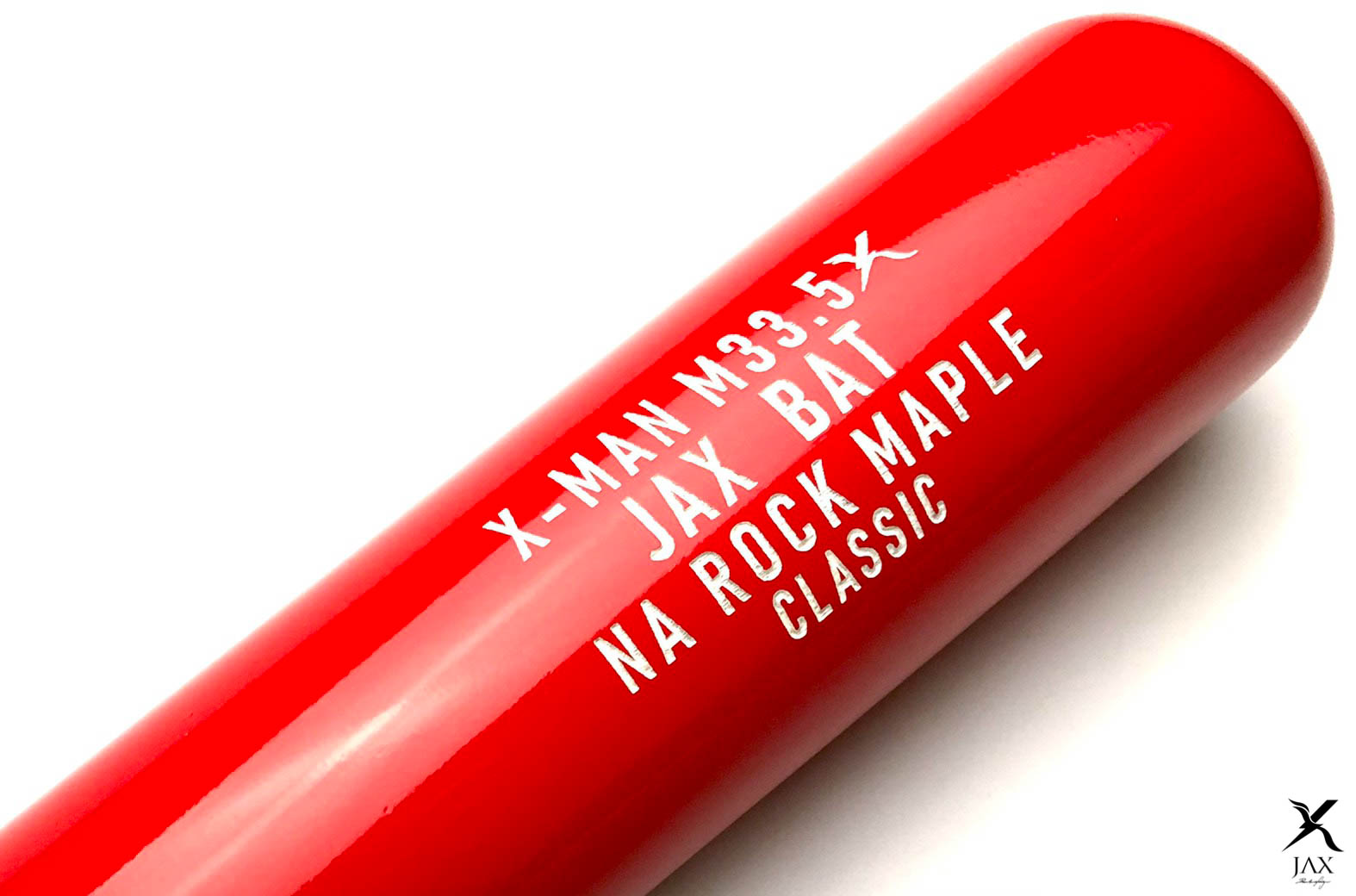 CANADIAN MAPLE
CLASSIC


CANADIAN MAPLE CLASSIC
is constructed with high-quality
maple wood for better durability.
It is designed for those who wish
to have a more powerful swing.
Built from materials specifically
selected by Jax, these bats feature
good hardness and density.
No matter what your current
performance level is, CANADIAN
MAPLE CLASSIC is certainly
a bat everyone should have.


Our Dedication
to Excellence



The commitment to quality
is engineered into the whole
process of our manufacturing
process starting from the wood
selection. Jax uses his professional
experiences to select the finest
materials to create bats that
you've always dreamed of
swinging. Bats of all levels
are all masterpieces of Jax.
🔸Information on
Custom Baseball Bats :
https://reurl.cc/Kpxgrj




🔸Group Discount
(Minimum of 3 bats required)
and OEM demands :
https://reurl.cc/oe9Geg





More
CANADIAN MAPLE CLASSIC
Baseball Bats in stock ⬇️