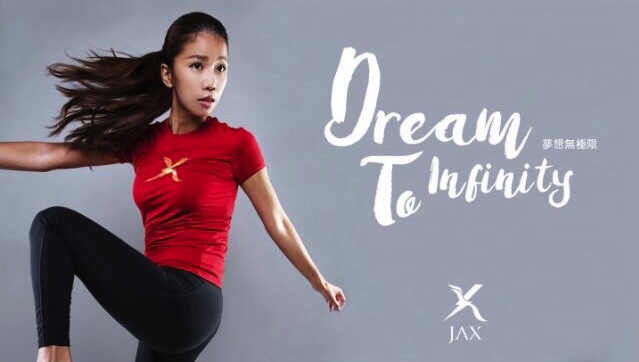 JAX SPORTS
JAX Sports offers a variety
of sporting goods for everyone.
These are the main products of
JAX. The founder "Jax", who is a
professional athlete, is dedicated
to excellence in sports. He desires
to integrate what he has learned
throughout his athlete career into
his products. All products are
expected to push the limits
of people's imagination on
standard sporting goods.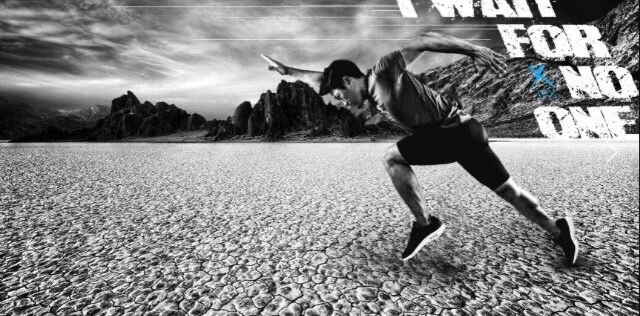 Jax himself leading product development and testing products.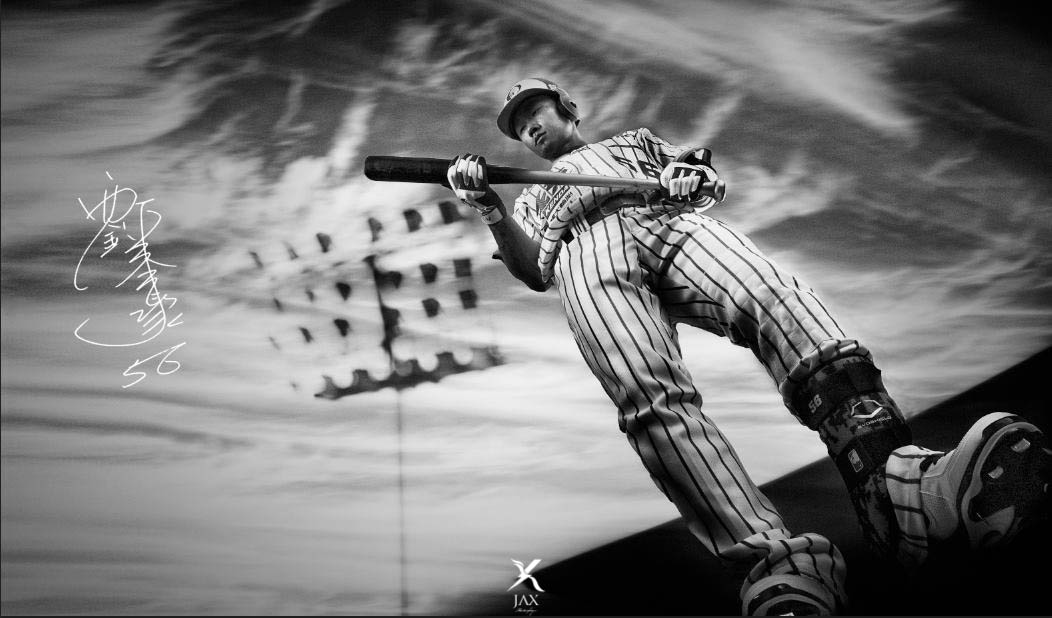 Having vast experiences of using professional sporting goods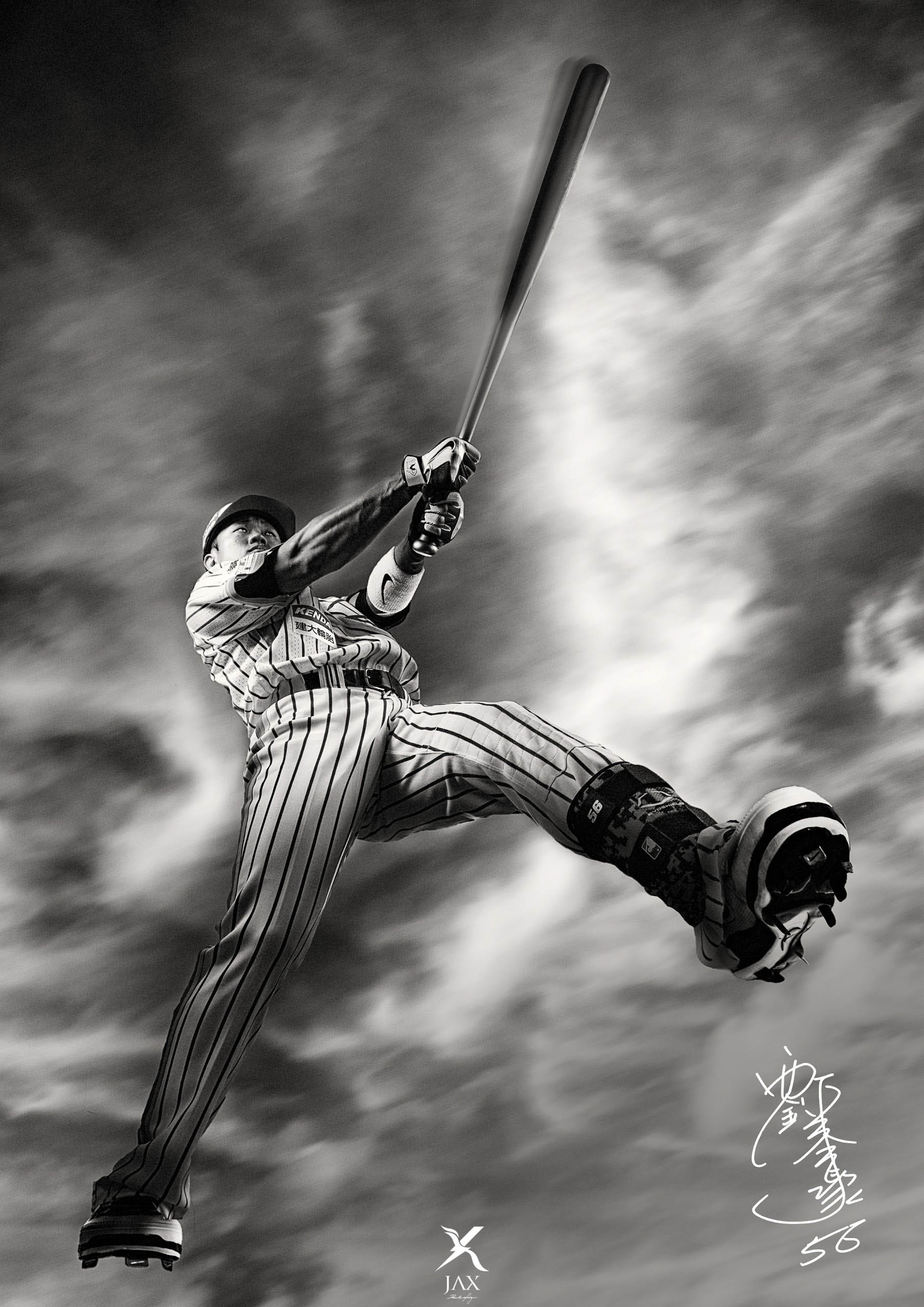 Creating more professional and innovative sporting goods.
🔸Custom Group
Equipment OEM Demands
and Group Discounts :
https://reurl.cc/ve5nml


🔸Custom Sportswear
OEM Demands and
Group Discounts :
https://reurl.cc/MbZ7v3


🔸Custom Jerseys OEM
Demands and Group
Discounts :
https://reurl.cc/5GogvV


🔸Custom Sports Caps
& Baseball Caps OEM
Demands and Group
Discounts :
https://reurl.cc/Vj3a0Y




More Sporting Goods ⬇️
Powered by Froala Editor