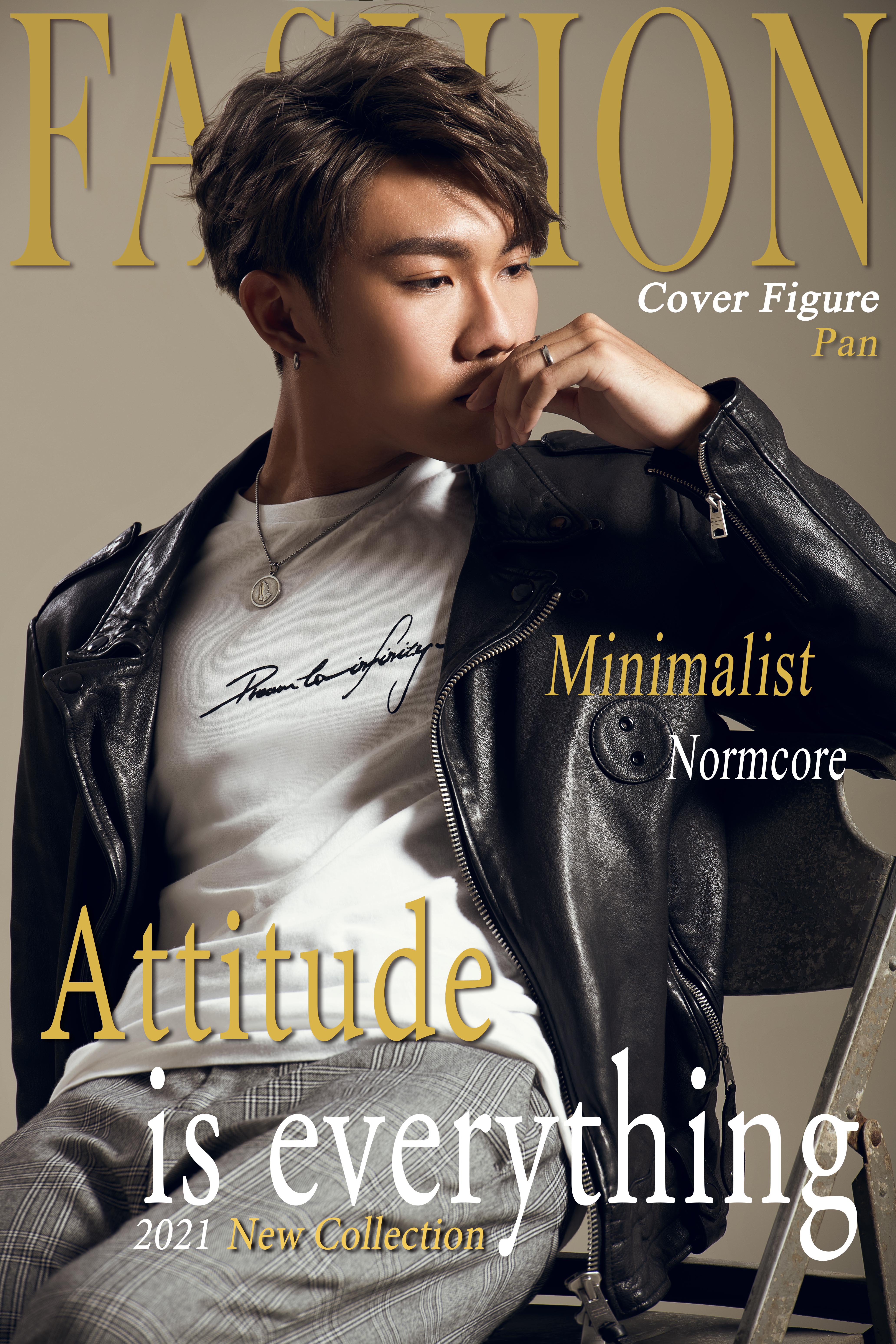 JAX
Group Custom Leisure
Fashion Wear and
Accessories
JAX Fashion looks forward to
bringing you high-quality fashion
products with our professional taste
in fashion. Through customizing
your group's dream fashion wear
and accessories, we wish to help
you create the most unique and
marvelous group you can imagine.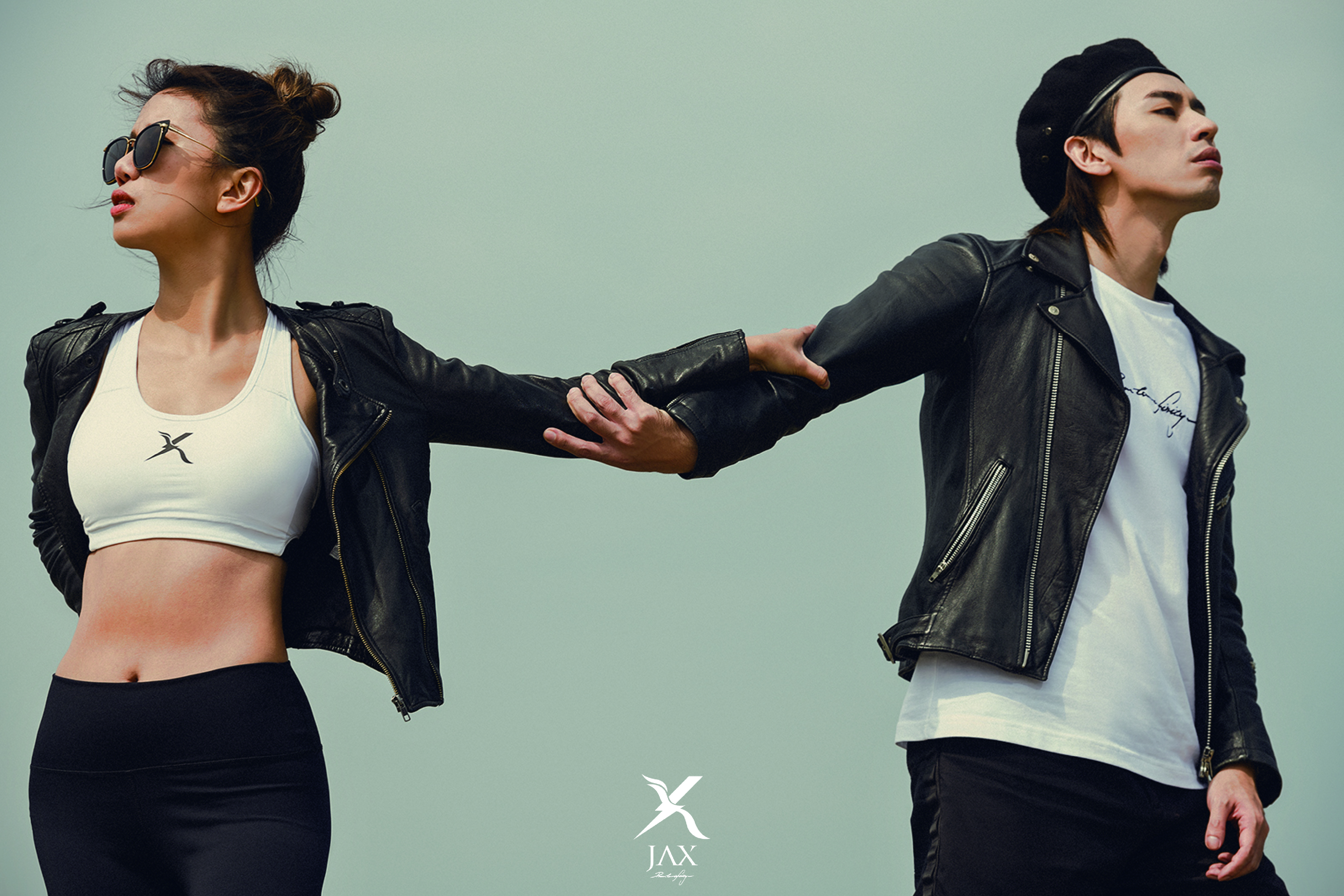 JAX Group Custom Fashion Wear
and Accessories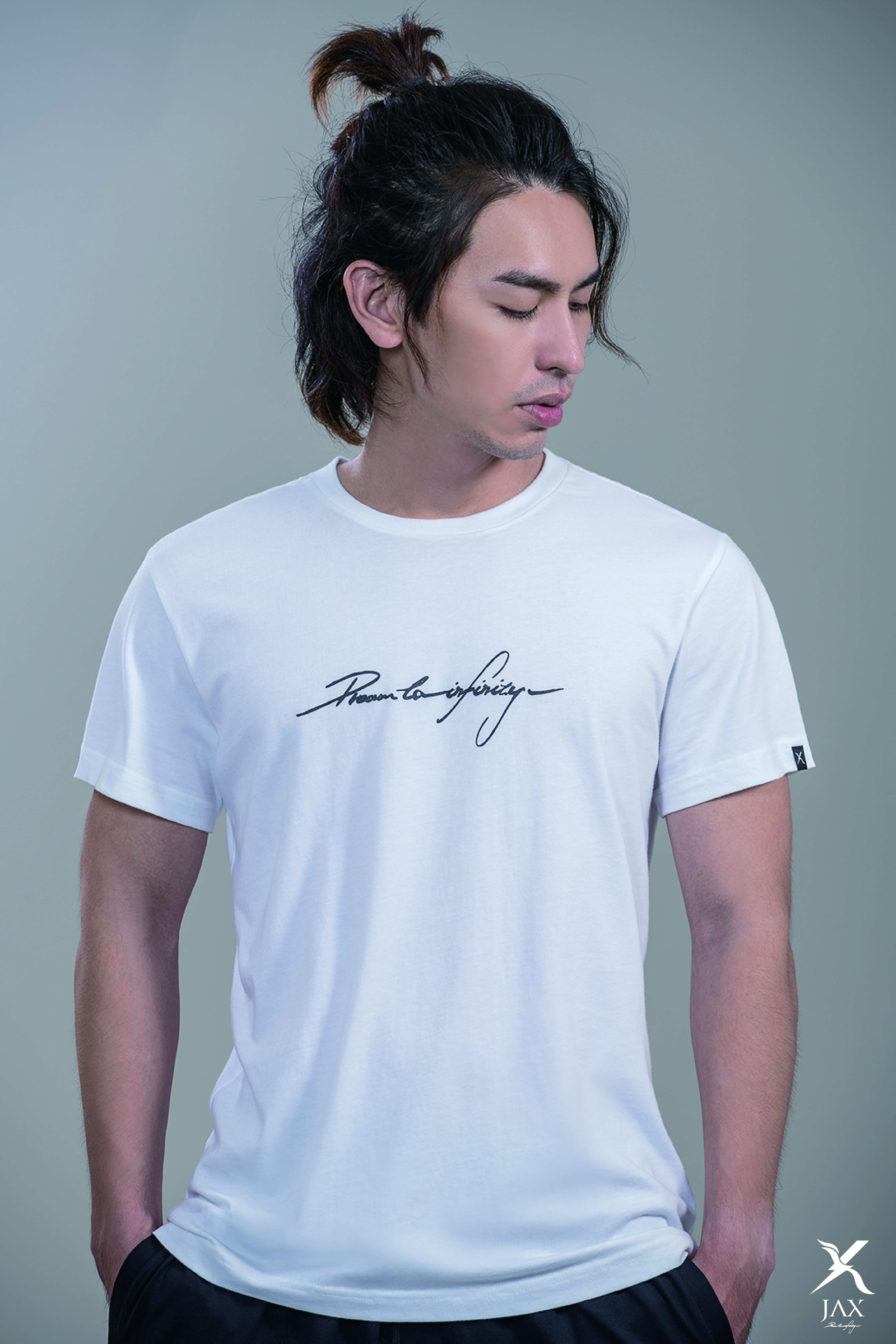 Trendy casual cotton T-shirt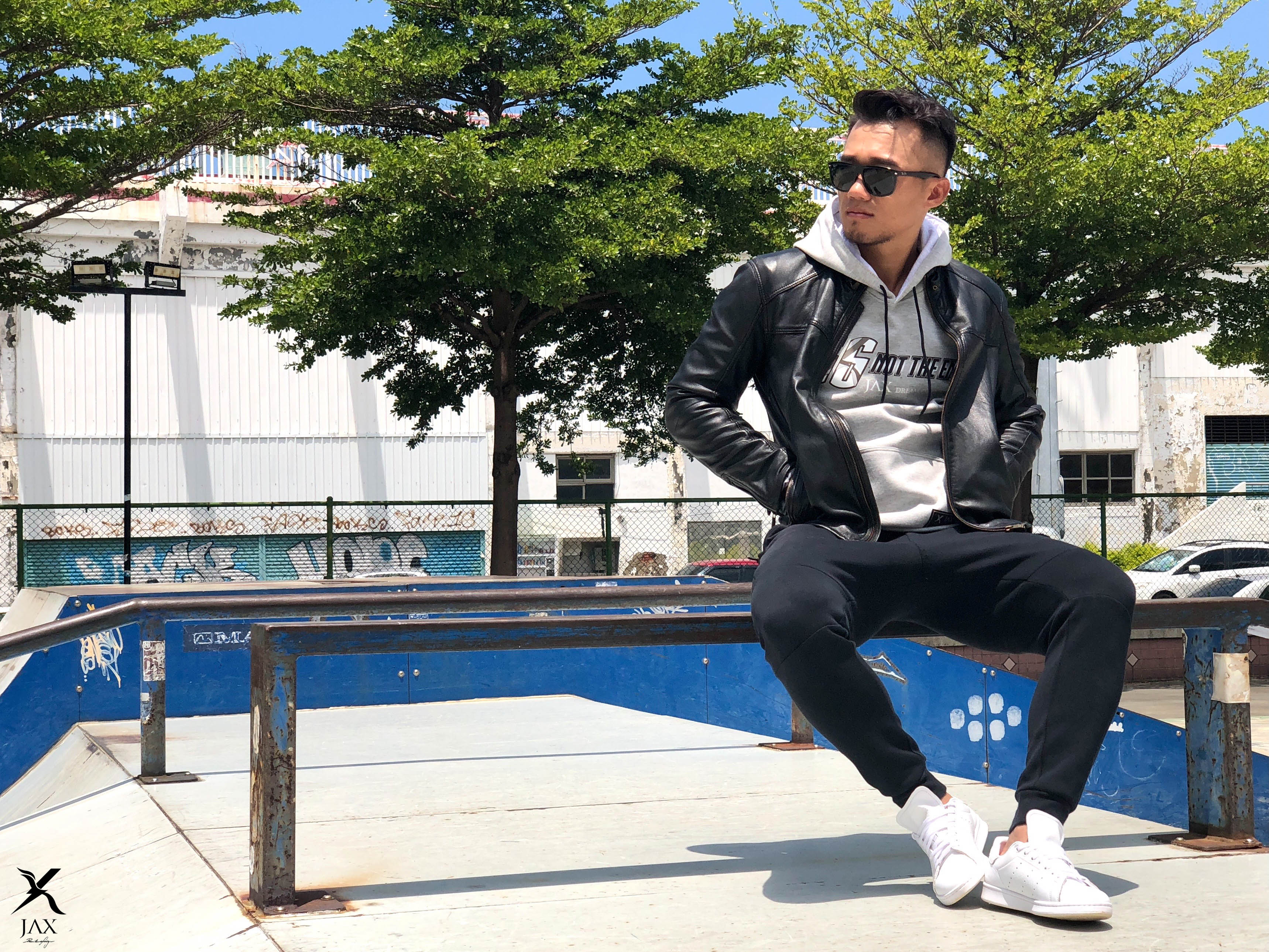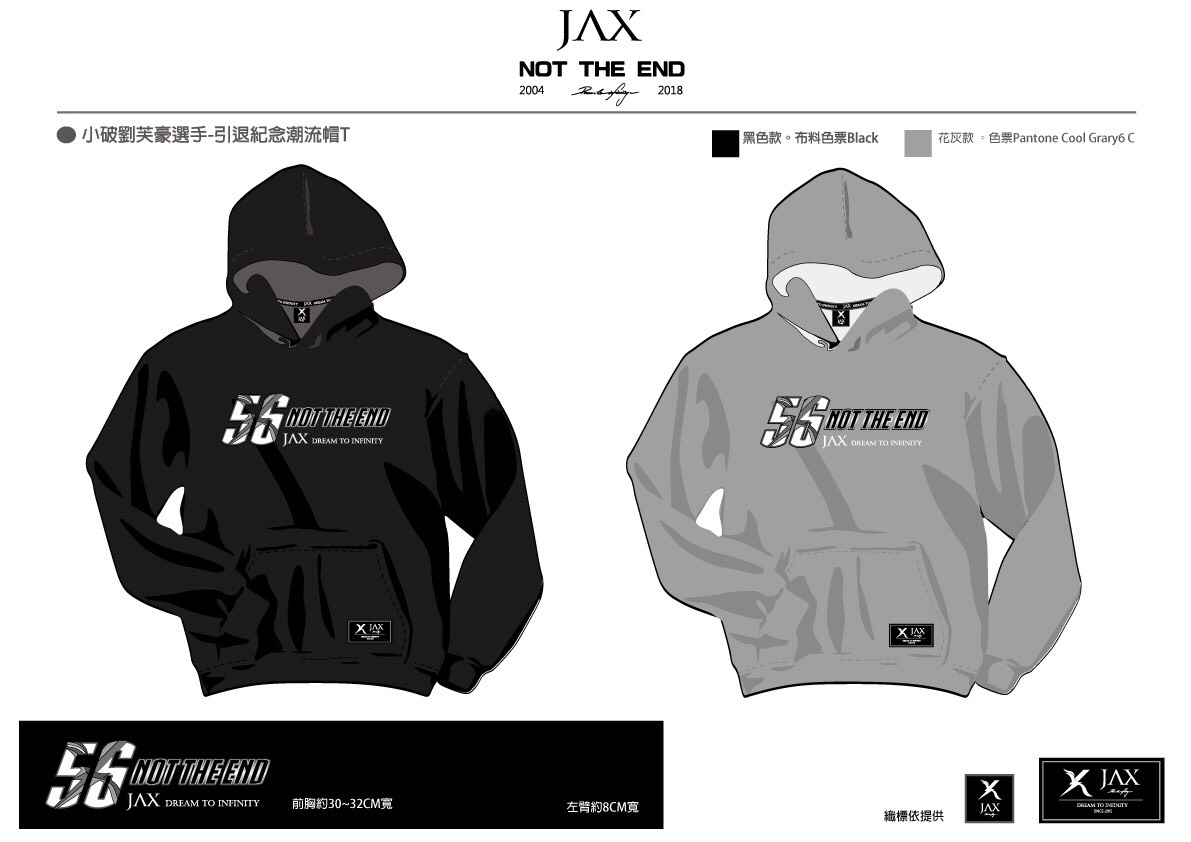 Trendy casual hoodie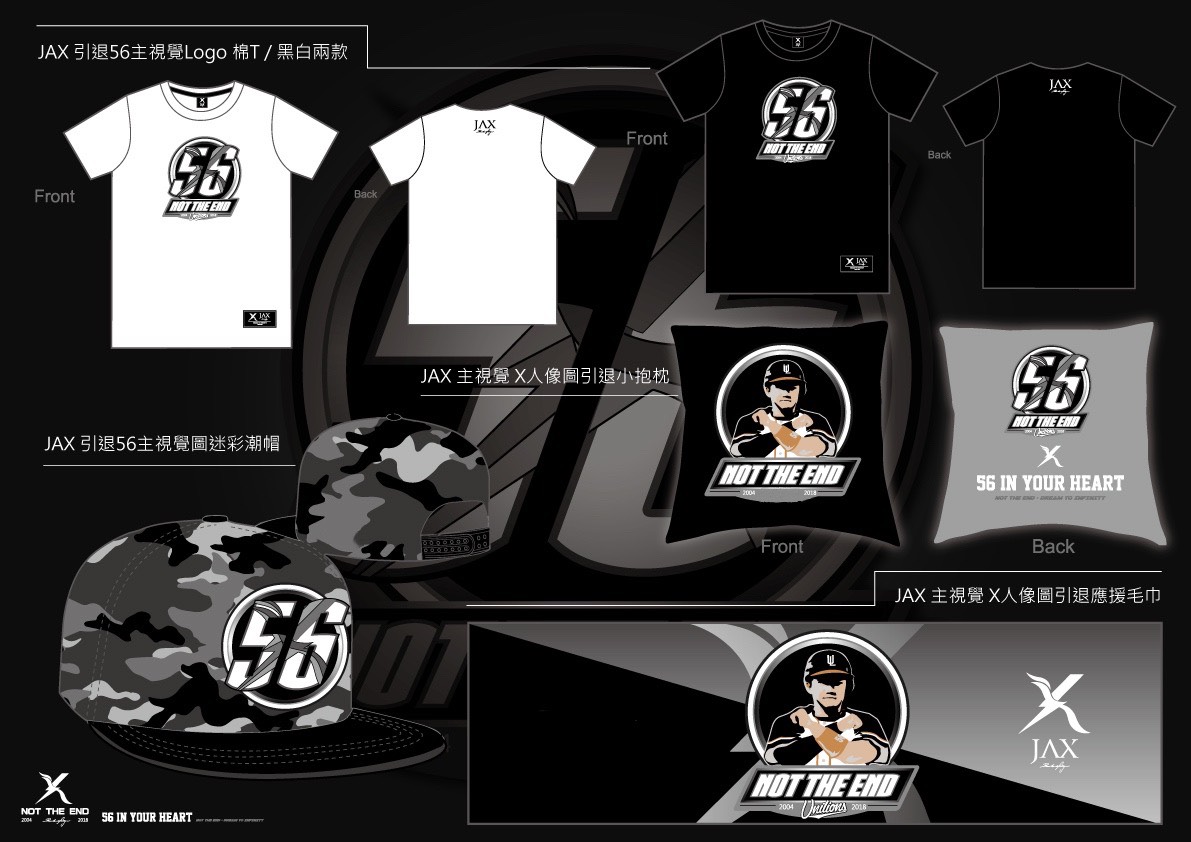 Casual hats, towels and pillows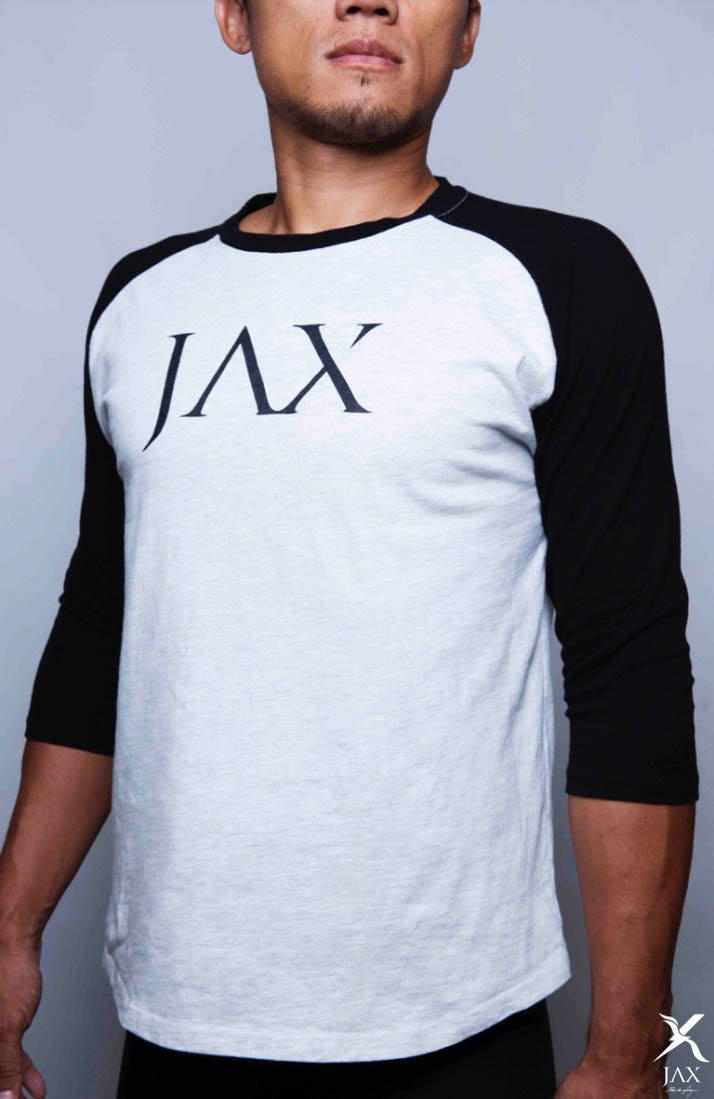 Personality T-shirts
🔺Group Discounts and
Customization Minimum Order
Quantity Requirements and
Customizable Items :


🔹Minimum order quantity: 10 units
🔹We provide color, model and layout
design consulting services
🔹Please contact us if you have other
special requests

Group Discounts for
In-stock Products :

🔹10% off 5 or more pieces
🔹15% off 10 pieces or more
🔹20% off 20 or more pieces


🔸OEM services with
discounts are available
for the above products.
Contact us for more
information!
WA Business :+886922777680
Line@ : https://reurl.cc/MkaY7k
WeChat ID :JAX5688
E-mail : [email protected]
More in-stock products ⬇️
Custom Fashion Clothing & Accessories