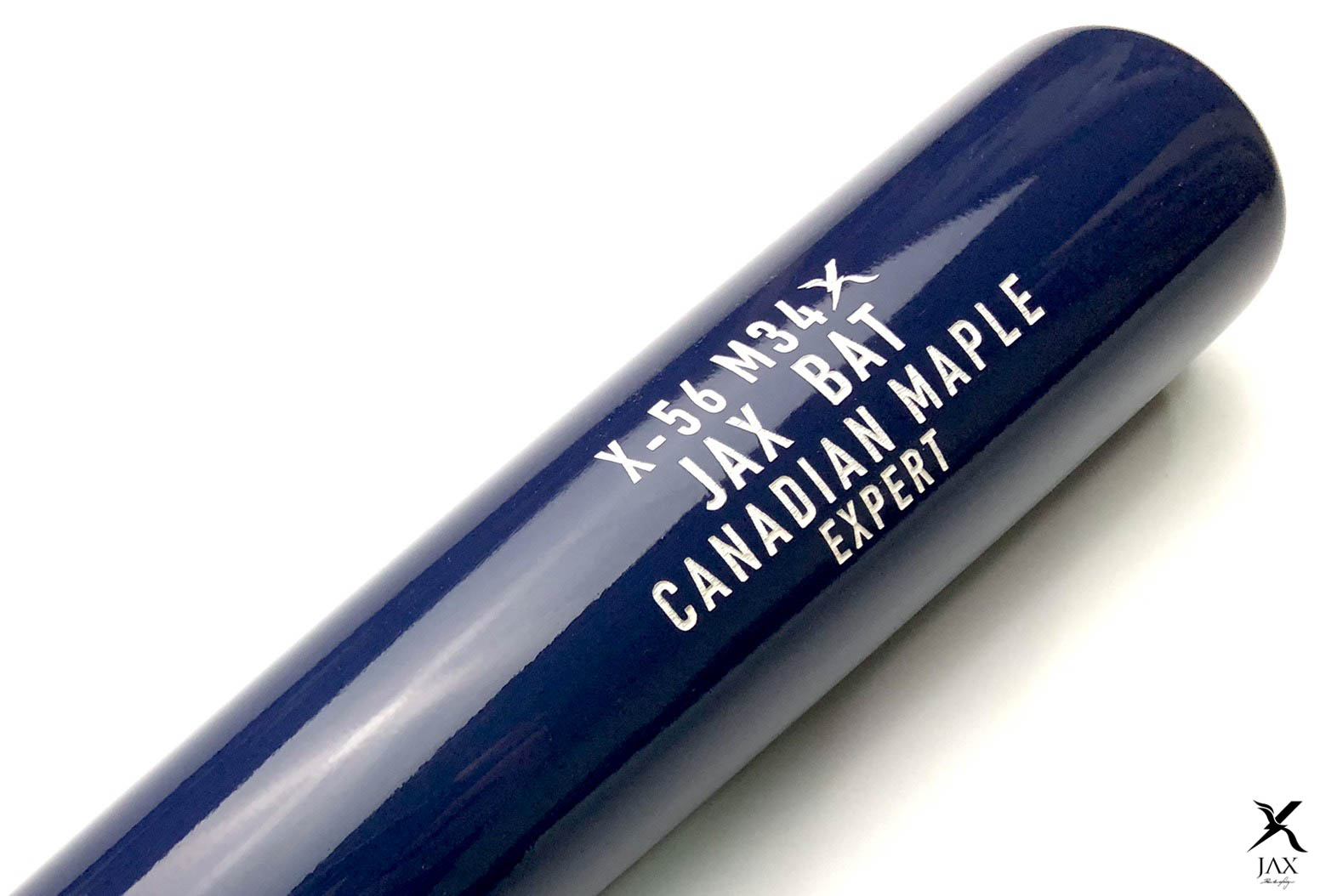 CANADIAN MAPLE
EXPERT


CANADIAN MAPLE EXPERT is
made with high-quality maple, a
wood that possesses exceptional
physical characteristics. Built
from materials specifically
selected by Jax, these bats are
crafted with added durability and
extra pop to help athletes take
their games to the next level.
CANADIAN MAPLE EXPERT
is the ideal bat for high school,
college and adult athletes.




Our Dedication
to Excellence



The commitment to quality
is engineered into the whole
process of our manufacturing
process starting from the wood
selection. Jax uses his professional
experiences to select the finest
materials to create bats that
you've always dreamed of
swinging. Bats of all levels
are all masterpieces of Jax.
🔸Information on
Custom Baseball Bats :
https://reurl.cc/Kpxgrj




🔸Group Discount
(Minimum of 3 bats required)
and OEM demands :
https://reurl.cc/oe9Geg





More
CANADIAN MAPLE EXPERT
Baseball Bats in stock ⬇️