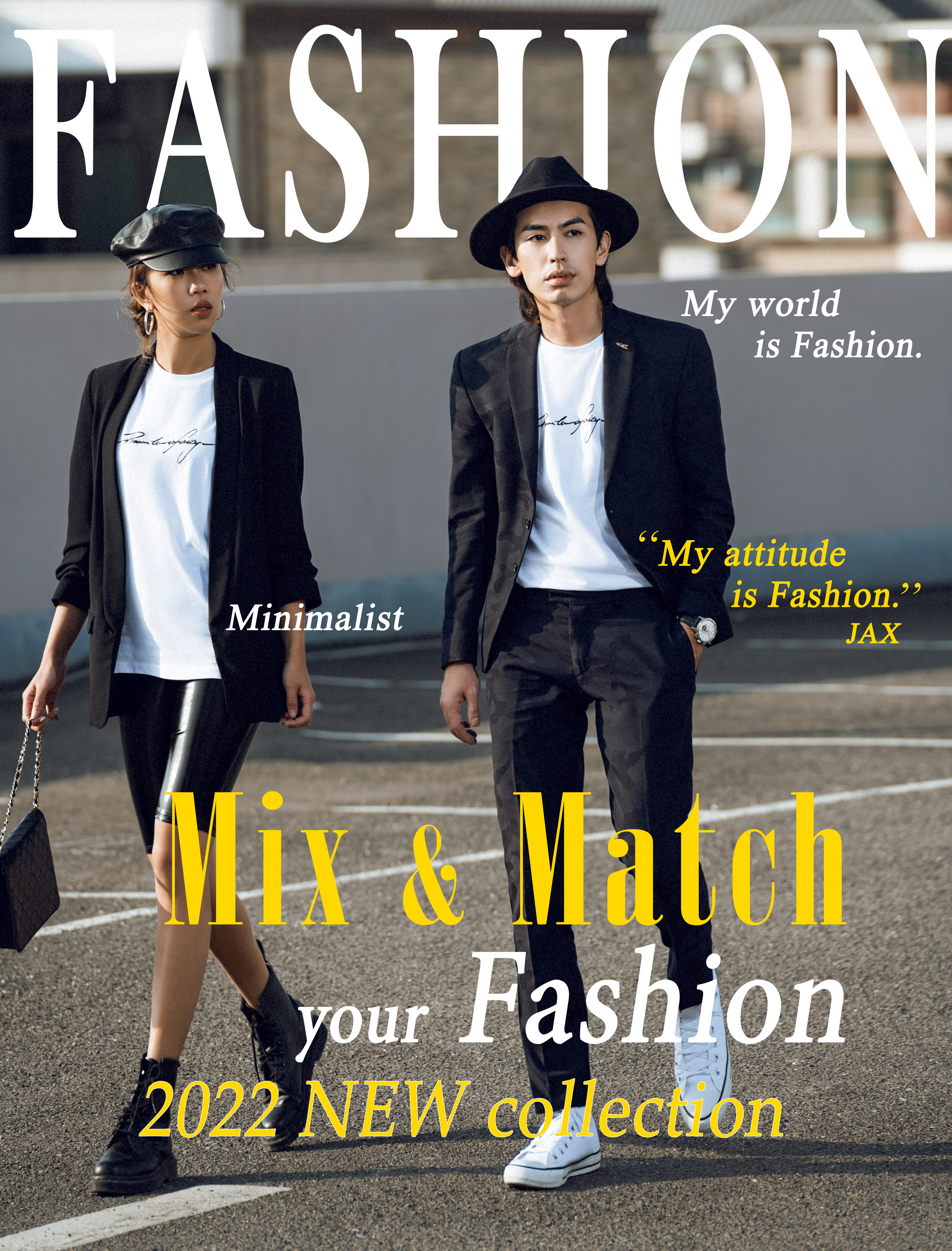 2022 New Collection
Mix & Match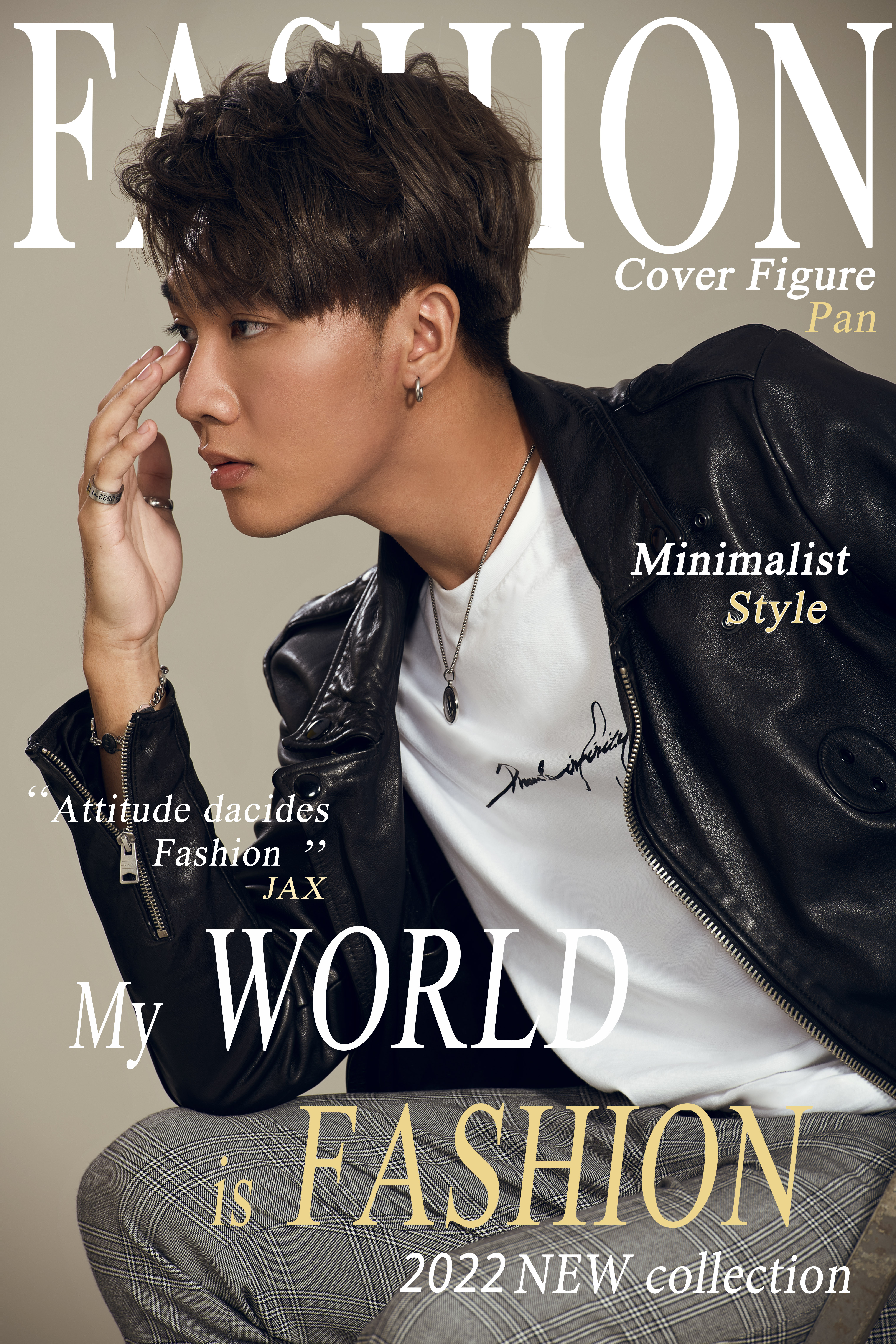 Casual and Trendy
Mix & Match Style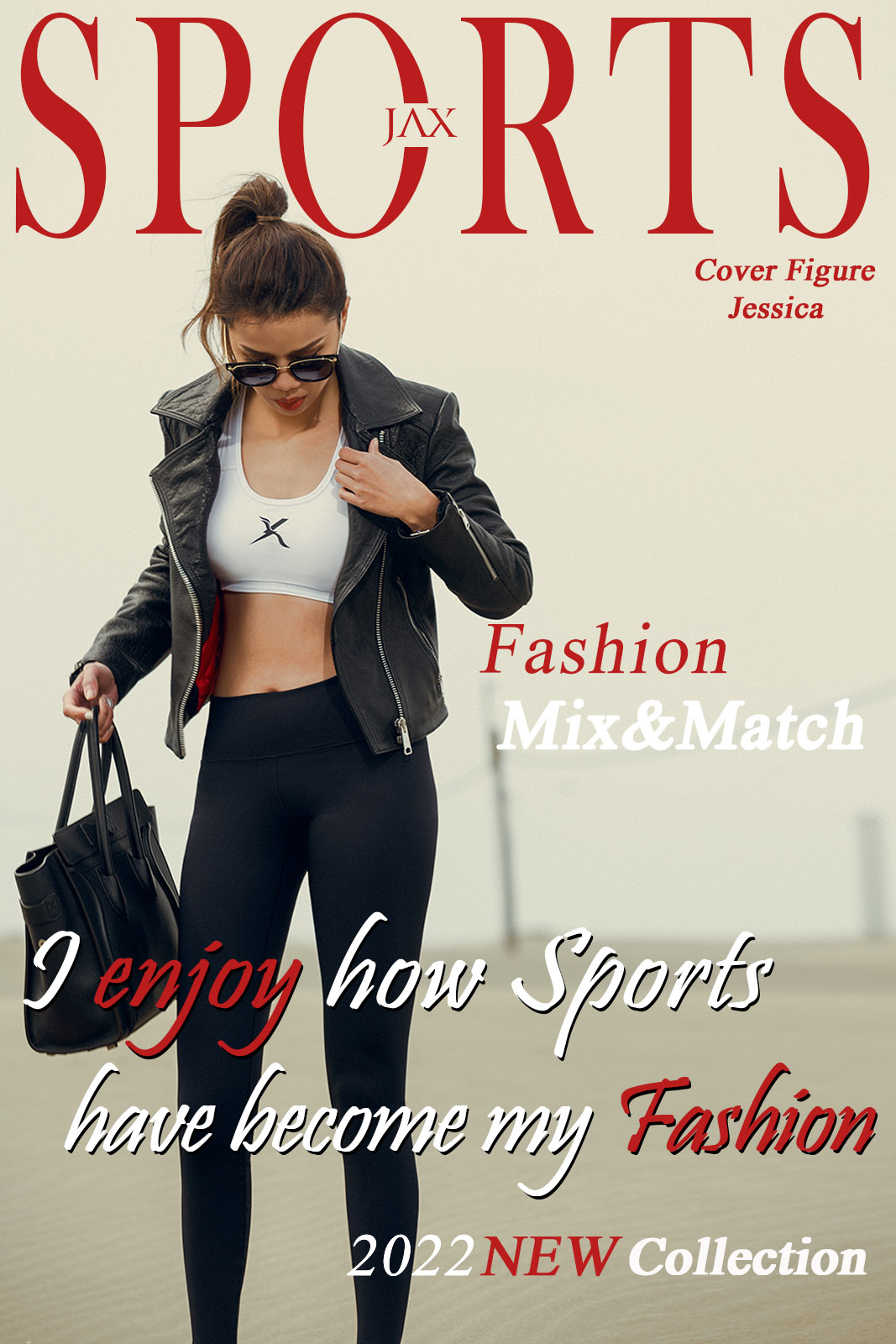 Athletic Trendy
Mix & Match Style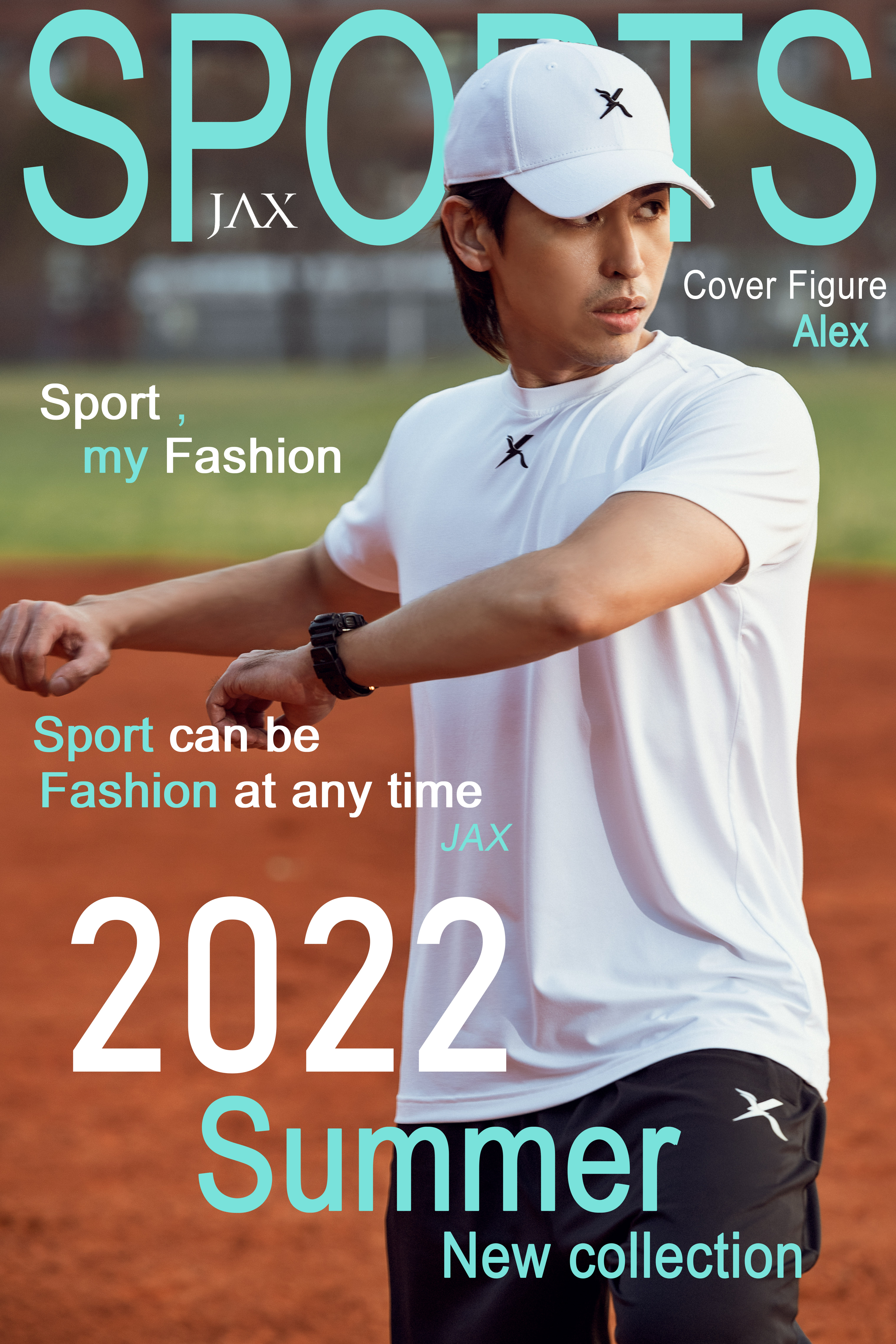 Professional Sportswear
and Accessories
DESIGN CONCEPT

We have officially launched our 2022 latest collection of
JAX SPORT & FASHION! In this new collection, we combined athletic elements with fashion and hope to push the limits of people's imagination on standard sportswear and casual wear. We know that trendy design is the shortcut for people to enhance both their athletic and leisure life. Our products will allow you to confidently show off your unique mix and match style and make your sports and leisure wear more fashionable!
2022
JAX SPORT & FASHION
Long-anticipated is launched already! This time we combine athletics with fashion as design elements in new collections. Let exercise and casual wear are not confined to the old thinking. Put on stylish design to improve your sense of athleisure style.
Perfectly mix an unique style makes your outfit more fashion!
Check out our
hilarious behind-the-scenes clips
Image Advertisement of
2022 JAX NEW COLLECTION
Personalized Mix & Match Casual and Athletics Style|Desert :
Urban Mix & Match
Trendy Style|Attic :
Professional Sportswear|Athletic Field and Studio :
More New Collection ⬇️
Powered by Froala Editor