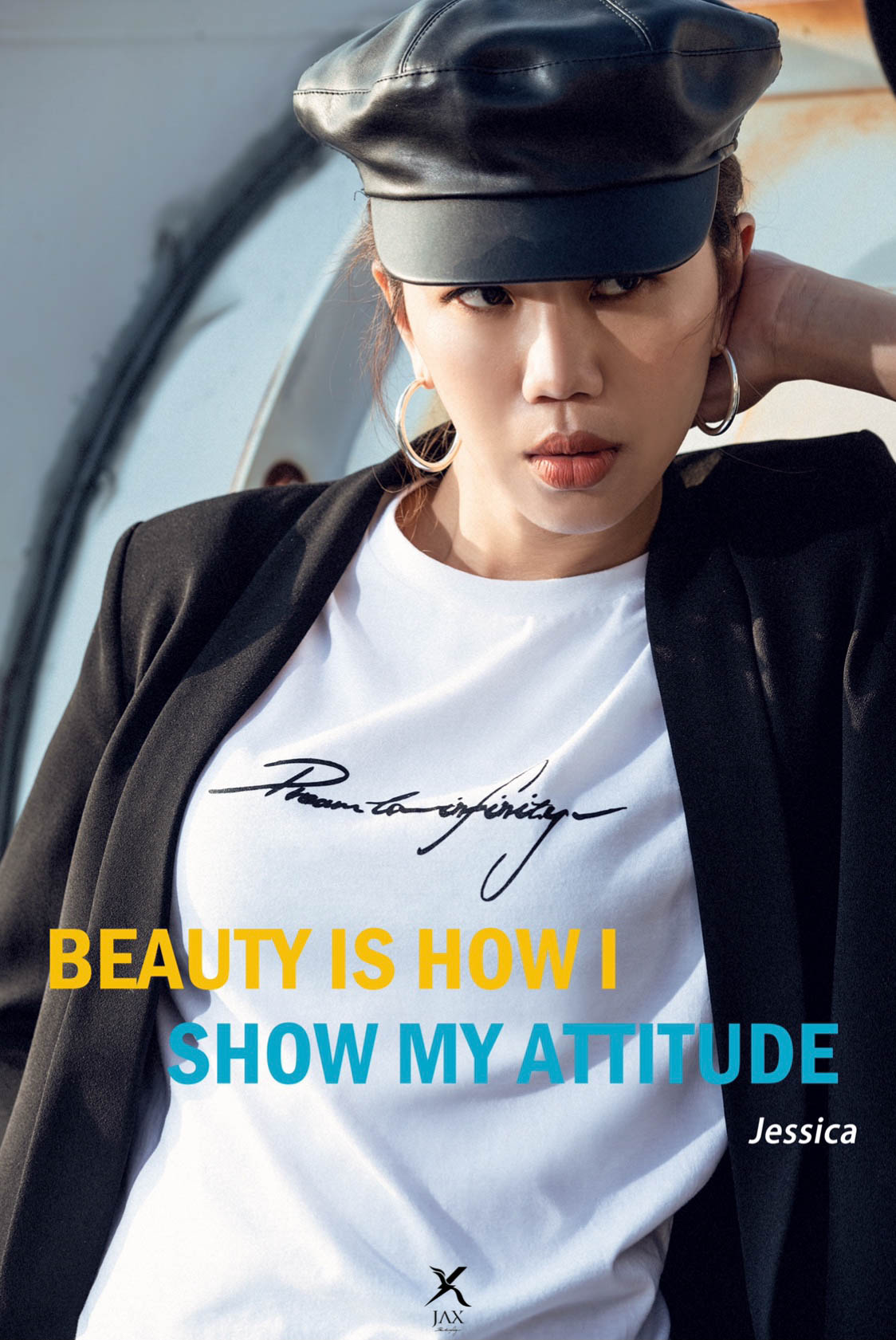 "Beauty is how I show my attitude"
Jessica
JAX FASHION
JAX not only guarantees its
professionalism in the field of
sports, but also provides products
with our own unique taste in
fashion. Not only do we bring
the sense of fashion design into
each of our sports products, we
also hope to develop more popular
fashion casual products.
" When you finally realized my
fashion, I've already enjoyed
fashion to another level."
Jax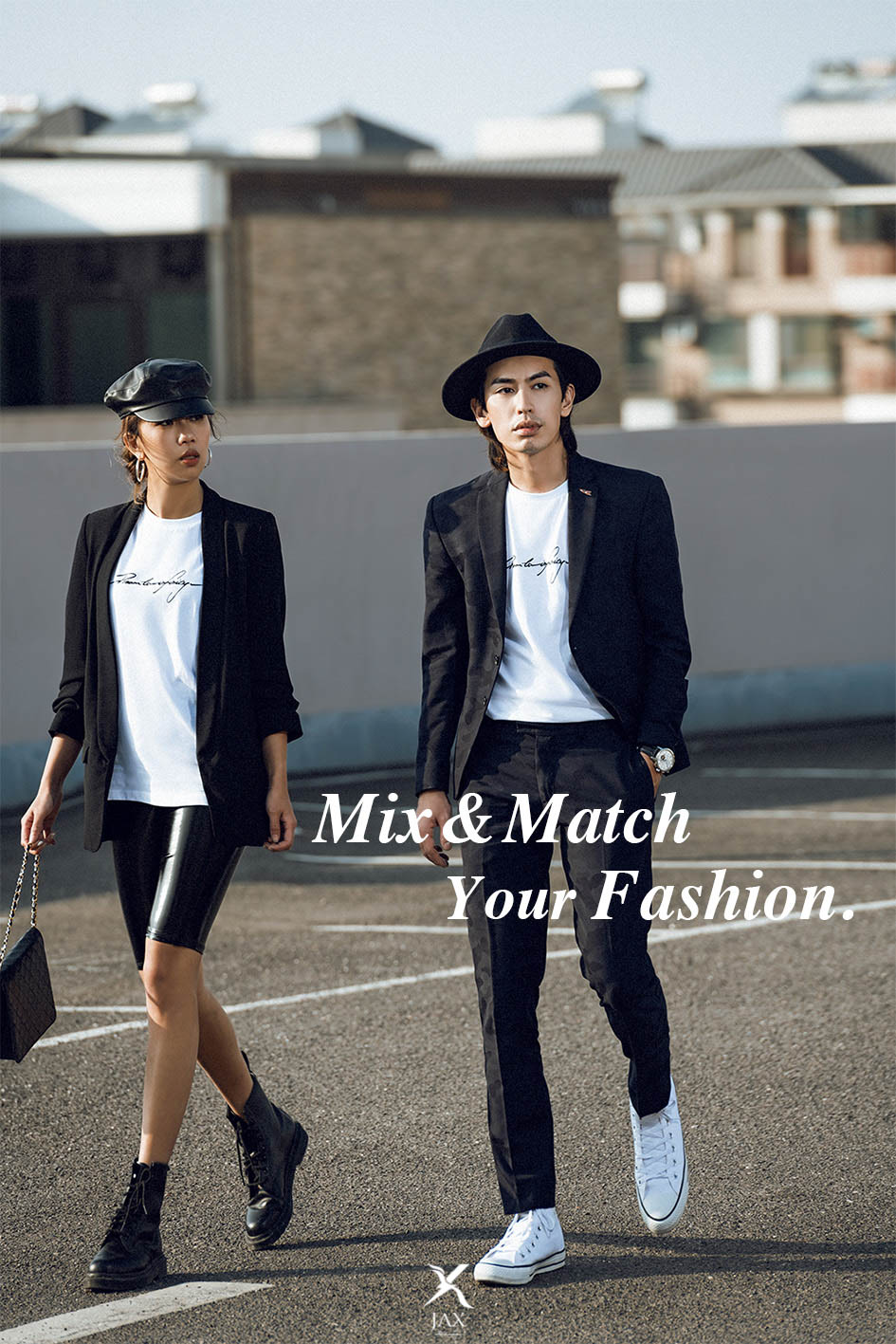 Mix & Match Your Fashion

We are committed to using our
sense of joyfulness, creativity,
enjoyment and dedication to blend
in popular fashion into our JAX
FASHION products. We hope
to lead the way for innovation
in the traditional sports
and leisure industry.
🔸Custom Fashion Casual
Wear & Accessories OEM
demands and Group Discounts
https://reurl.cc/VjX74Z
🔸Custom Fashionable Leisure
Hats OEM demands and
Group Discounts :
https://reurl.cc/xOgDkL
More Custom Fashion Casual
Wear & Accessories in stock ⬇️