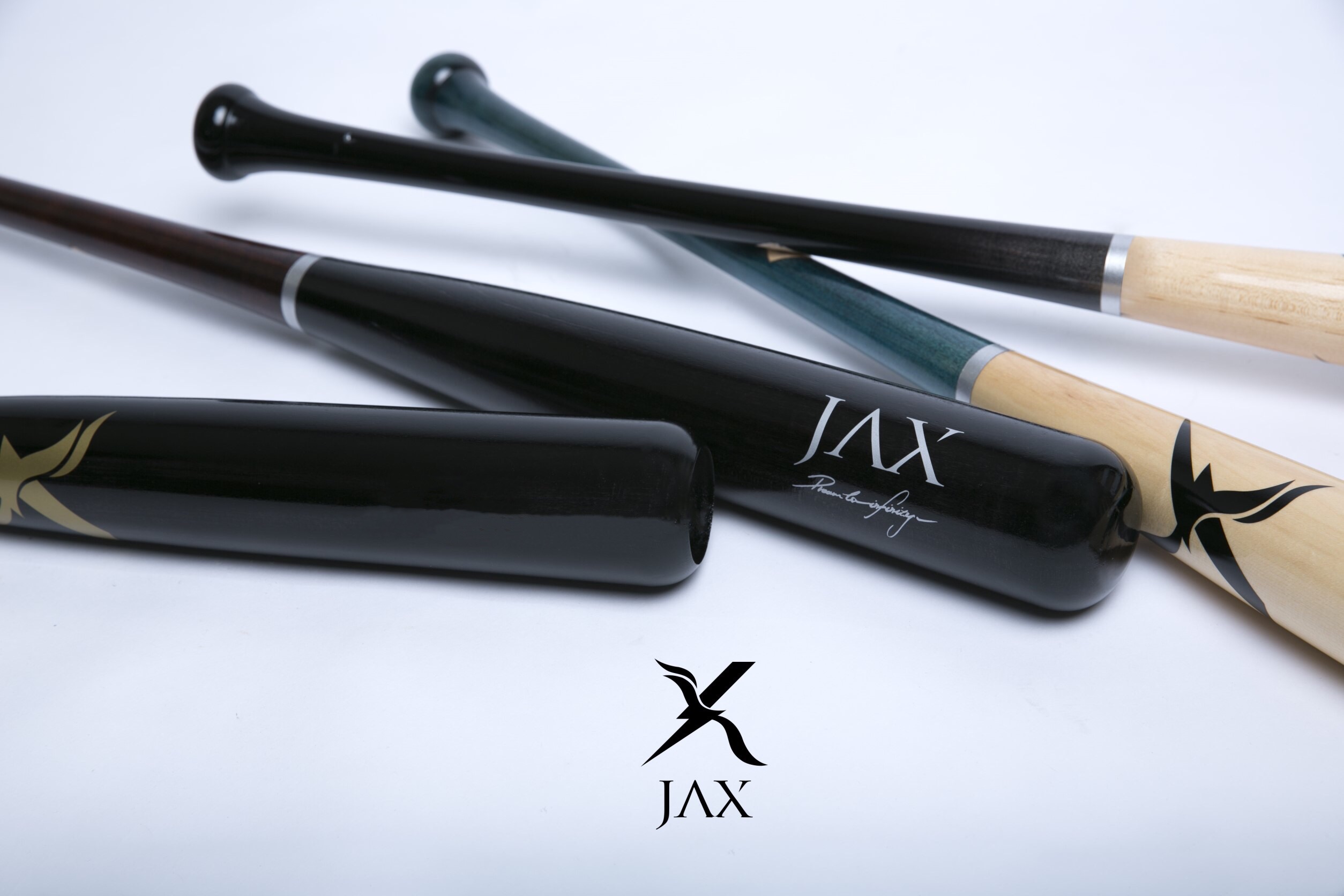 JAX
SOFTBALL BAT




Since 2015, JAX has begun
to develop high quality
wooden baseball bats to help
players take their games to the
next level. With 15 years of
experiences in the professional
league, Jax is familiar with
transforming his precious
experience in baseball to
manufacture softball bats.
Using the same strict
requirements and up-to-date
technology, JAX is proud to
introduce you with the newest
game-changing bat turn
models to manufacture
the most powerful offensive
tool for softball fans.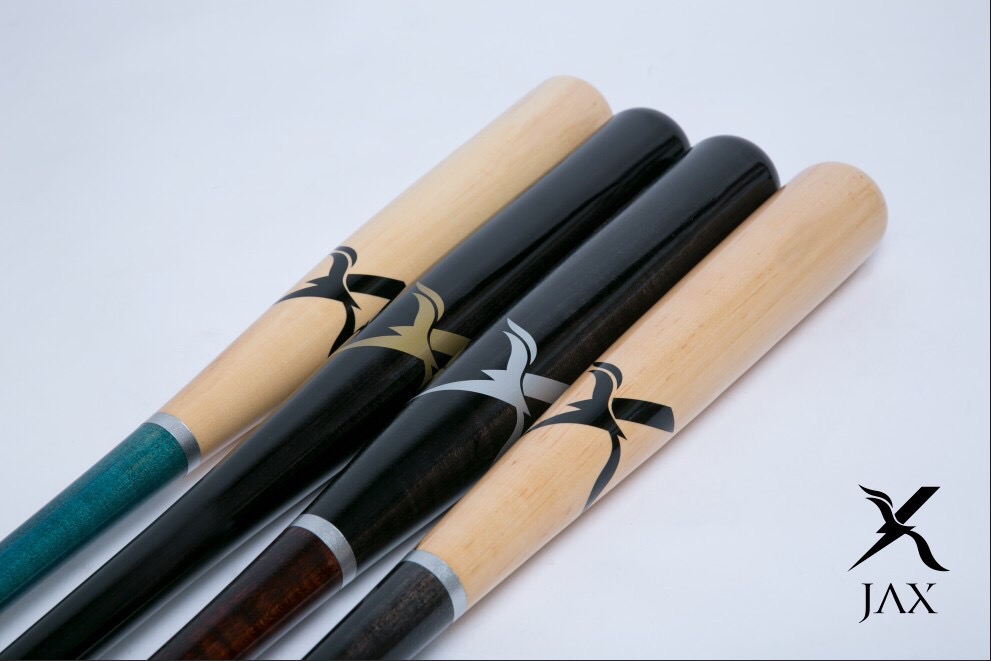 JAX Softball Bats are sure to
be the best high-quality bats
that can offer you the best
performance regardless of your
level of experience. It will be the
masterpiece that can help players
get the most out of every swing.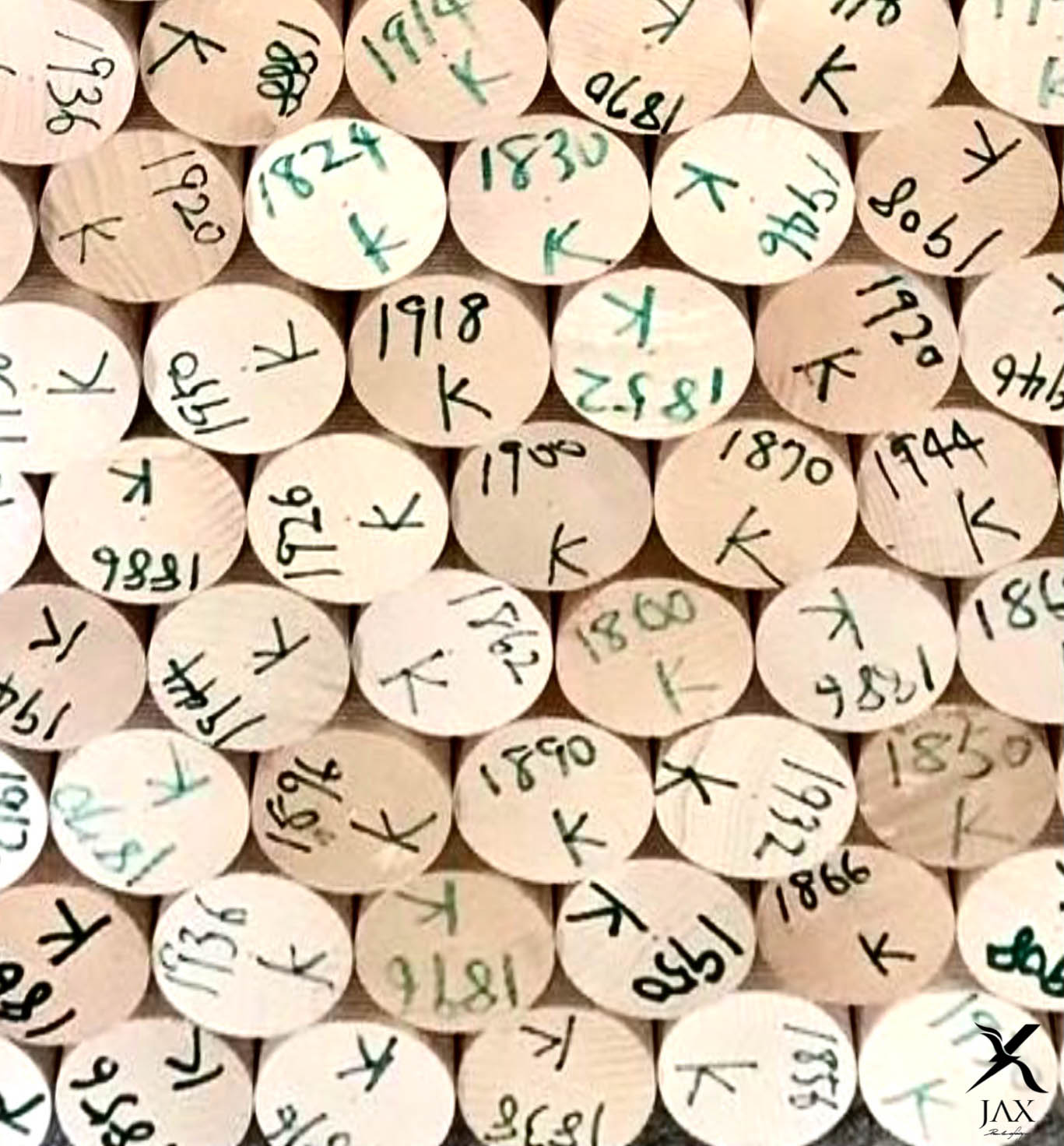 Bat Types By Wood
🔸CANADIAN MAPLE PRO


🔸CANADIAN MAPLE EXPERT


🔸CANADIAN MAPLE CLASSIC

Core Types
🔸 Hollow Bats (Strong elasticity)
🔸 Solid Bats (Strong solidity)
Bat Models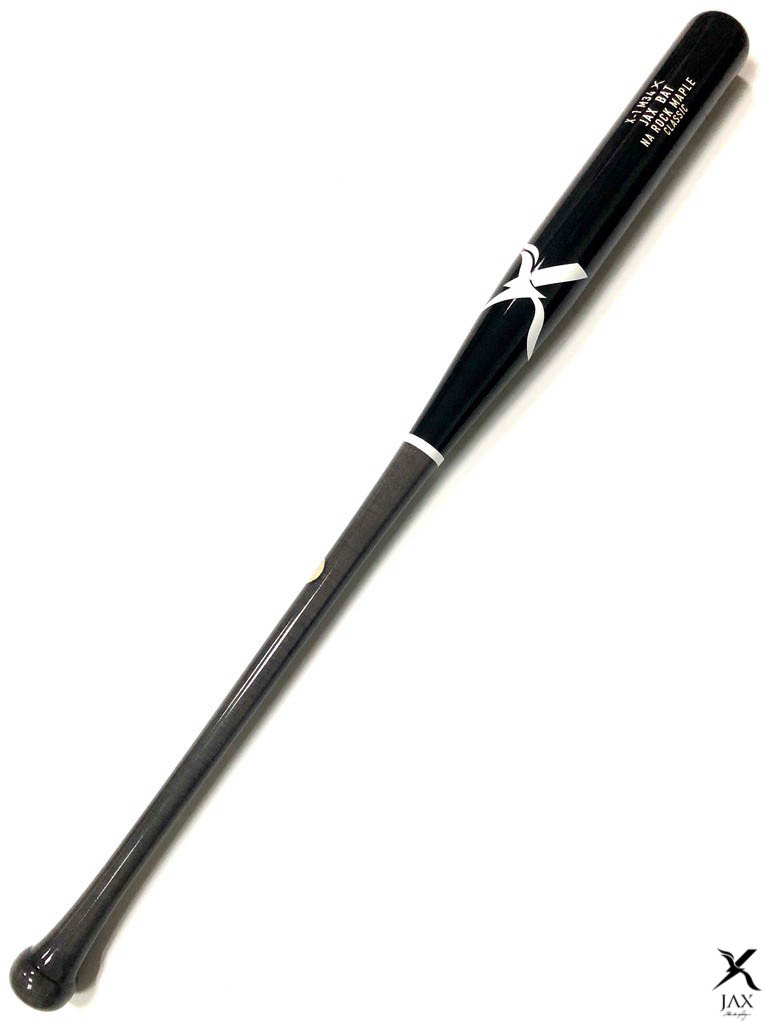 X-1
JAX Exclusive Model Bat
With Specialized Handle
and Balanced Feel

🔸Knob: Slight flare

🔸Handle: Thin

🔸Barrel: Medium

🔸Feel: Balanced cupped end
🔸Ideal for slight flare knob
lovers who wish to have a
balance feel when swinging.
🔸Color: Dark gray/ Black

🔸Logo and Engraving: White/ White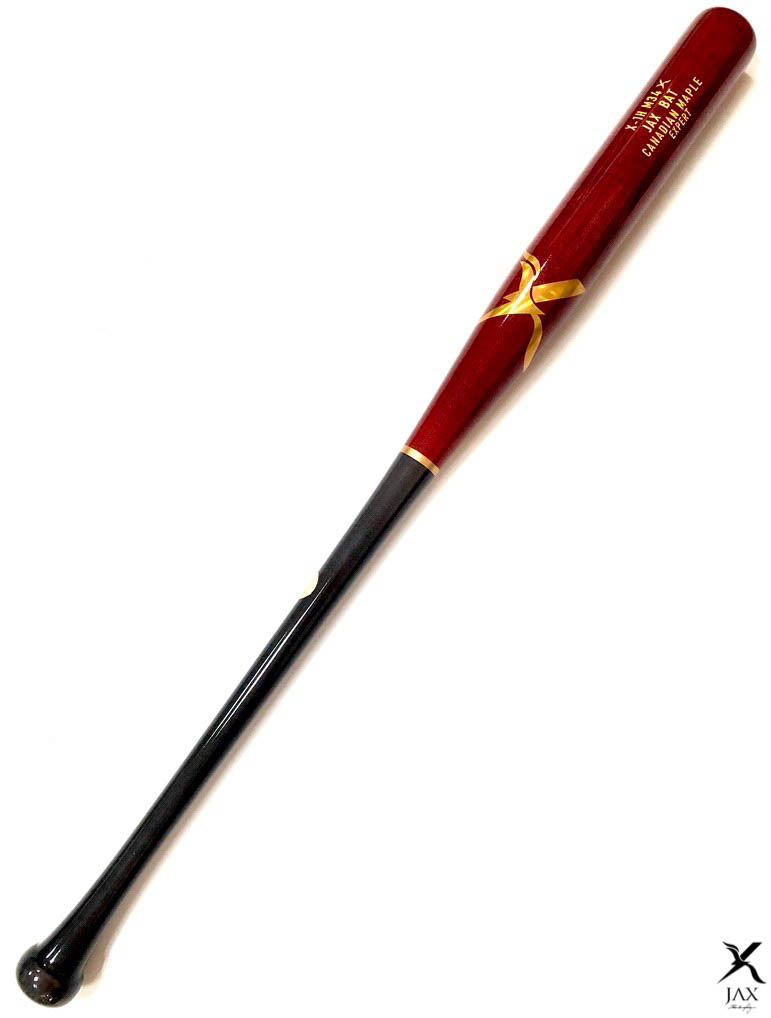 X-1H
JAX Exclusive Model Bat
With Specialized Handle
and End-loaded Feel

🔸Knob: Slight flare

🔸Handle: Thin

🔸Barrel: Medium

🔸Feel: Slight end-load
without cupped end
🔸Ideal for slight flare knob
lovers who wish to have a slight
end-load feel without cupped end
🔸Color: Black/ Deep wine

🔸Logo and Engraving: Golden / Golden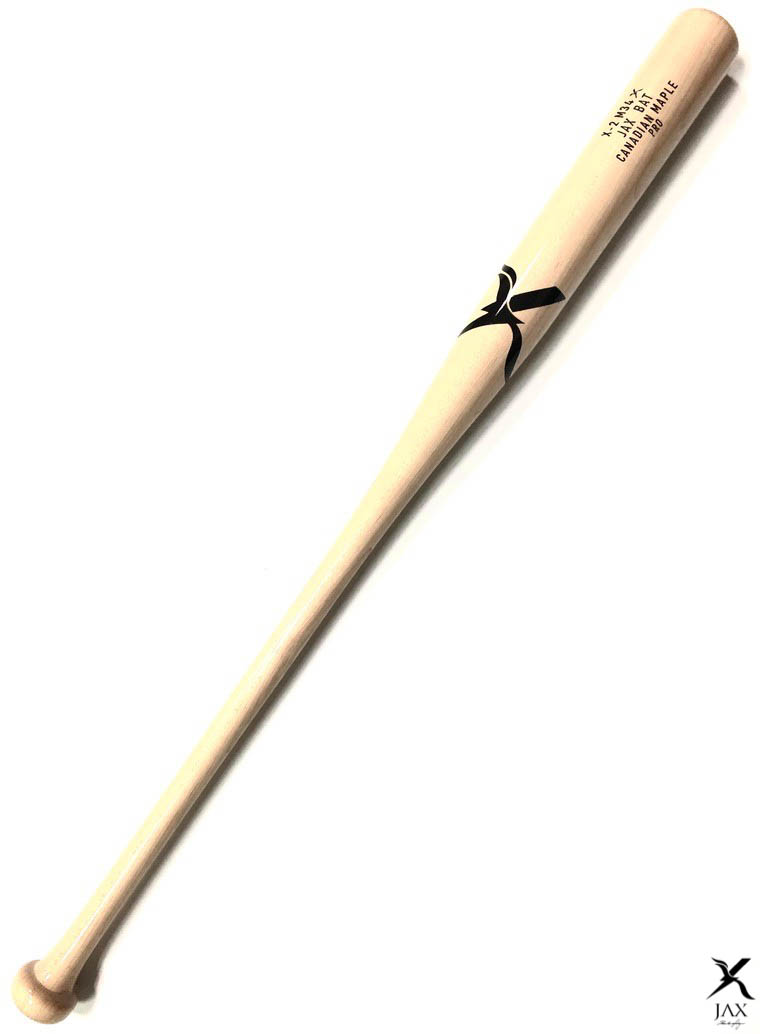 X-2
Popular Model with Balanced Feel

🔸Knob: Traditional

🔸Handle: Medium
🔸Barrel: Medium

🔸Feel: Balanced
(The most popular among balanced bats!)
🔸Ideal for novice players and
players who is comfortable
with both pushing and
pulling when swinging.
🔸Color: Natural wood

🔸Logo and Engraving: Black/ Black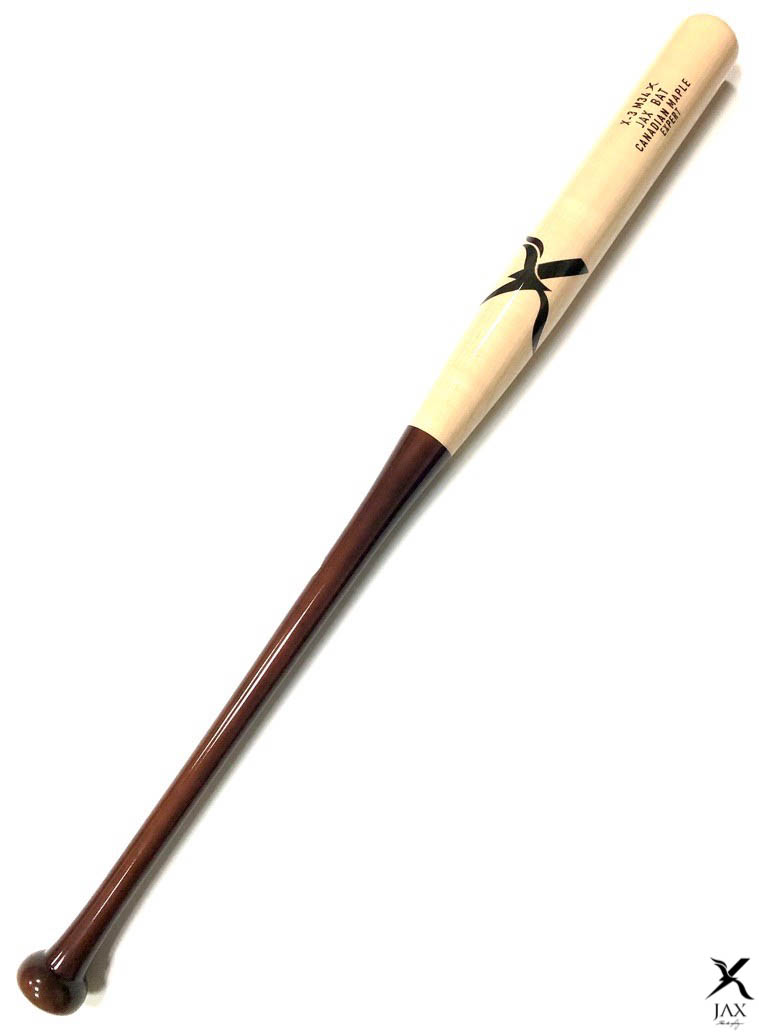 X-3
With Extra Large
and Wide Sweet Spot

🔸Knob: Traditional

🔸Handle: Medium

🔸Barrel: Extra Large
🔸Feel: Balanced with
an enlarged sweet spot
🔸Ideal for those who wish
to enlarge the sweet spot
🔸Color: Dark brown/ Natural wood

🔸Logo and Engraving: Black/ Black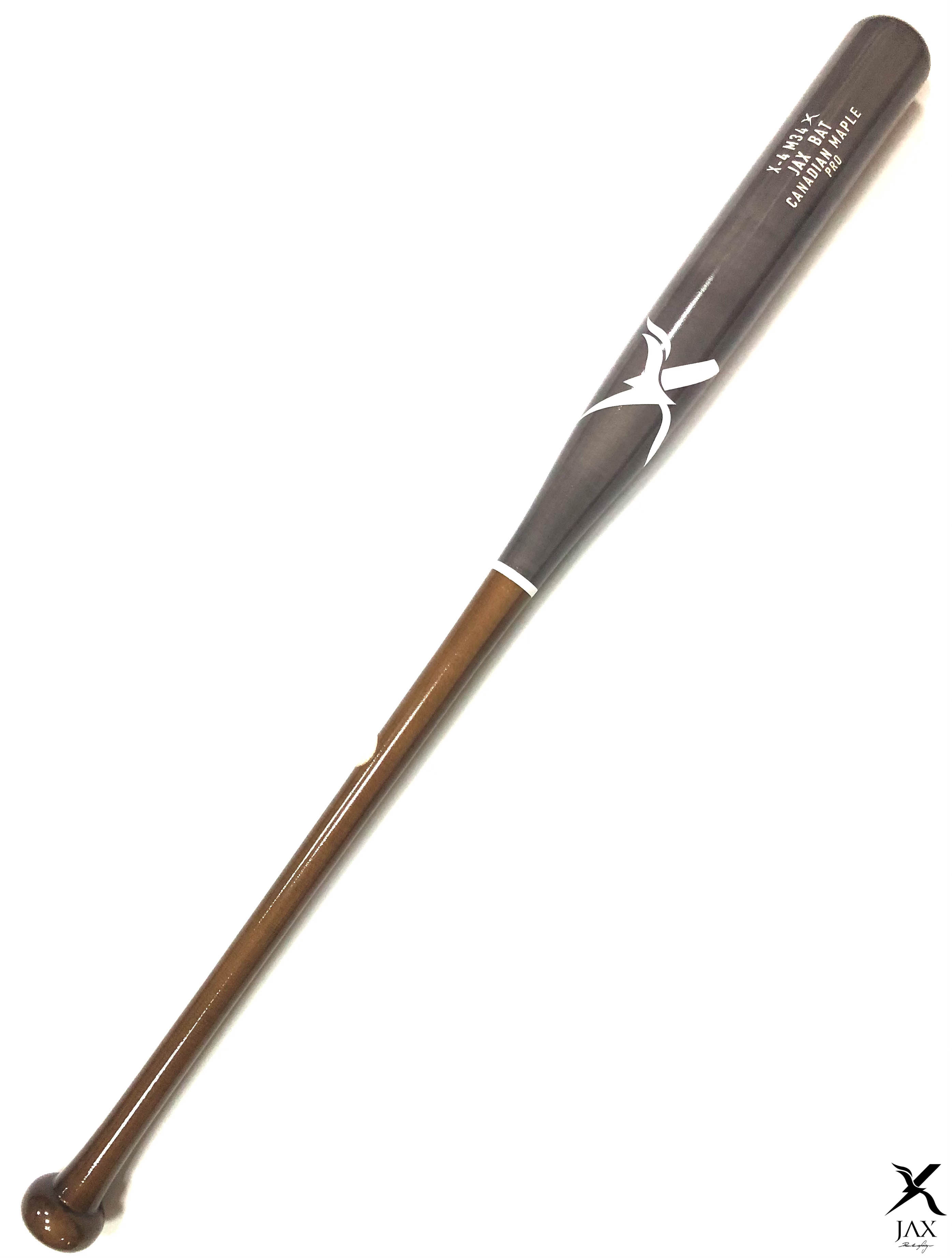 X-4
With End-loaded
Feel For Longer Distance

🔸Knob: Traditional
🔸Handle: Medium
🔸Barrel: Medium
🔸Feel: End-loaded
🔸Ideal for those who enjoy an
end-loaded feel and wish to
increase their hitting distance
🔸Color: Light brown/ Light gray
🔸Logo and Engraving: White/ White
PS: The product description is for reference only. Please refer to the product image and note that the models should be based on the actual products.





🔸Information on
Custom Softball Bats :
https://reurl.cc/Vj3kDR



🔸Group Discount
(Minimum of 3 bats required)
and OEM demands :
https://reurl.cc/oe9Geg
More
Softball Bats in stock ⬇️