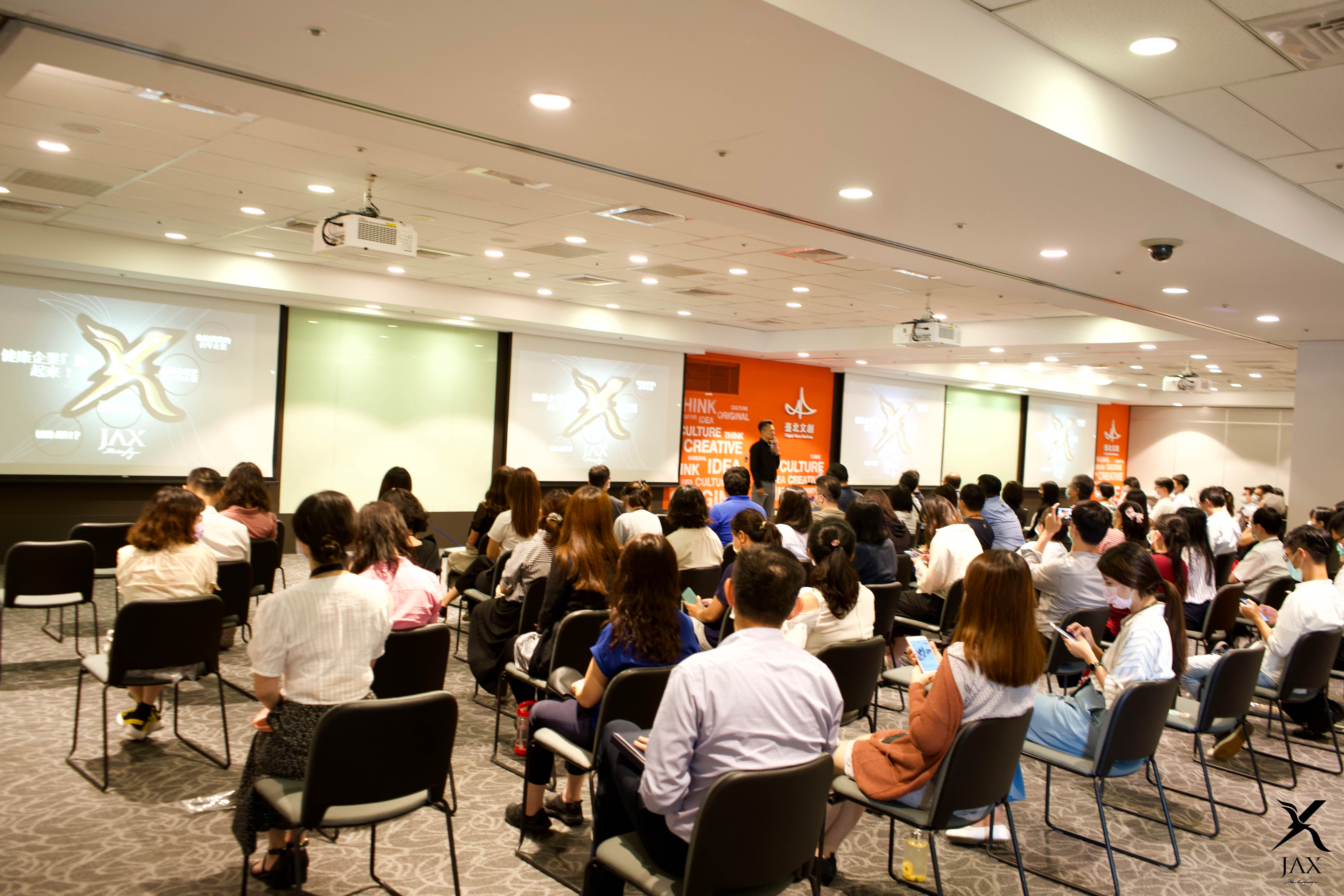 Customized Corporate Training
The founder of JAX, Fu-Hao Liu (Jax), has spent over thirty years devoting himself in professional athletics experience and research. With his spirit to thrive continuously, Jax hopes to share countless stories of how he'd worked hard to accomplish what he set out to do through establishing JAX Academy. By sharing his story, he aims to explore the reasons behind success and failure within individuals and groups. He hopes to provide inspiration and motivation to corporates, and influence supervisors and employees with the perseverance, persistence of sticking to one's dreams and team spirit of a professional athlete. Our training programs can be fully customized to suit your organization's needs.
Values JAX Wishes to Convey

We will guide you to understanding how to analyze the nature of matters. We also aim to provide you ways to increase your higher-level thinking. With these skills, you'll be able to think clearer for better decisions. Whether it's life, work, entrepreneurship or exploring, JAX Academy can provide you with the secrets to success and thrive with you.
Comprehensive Lessons and Training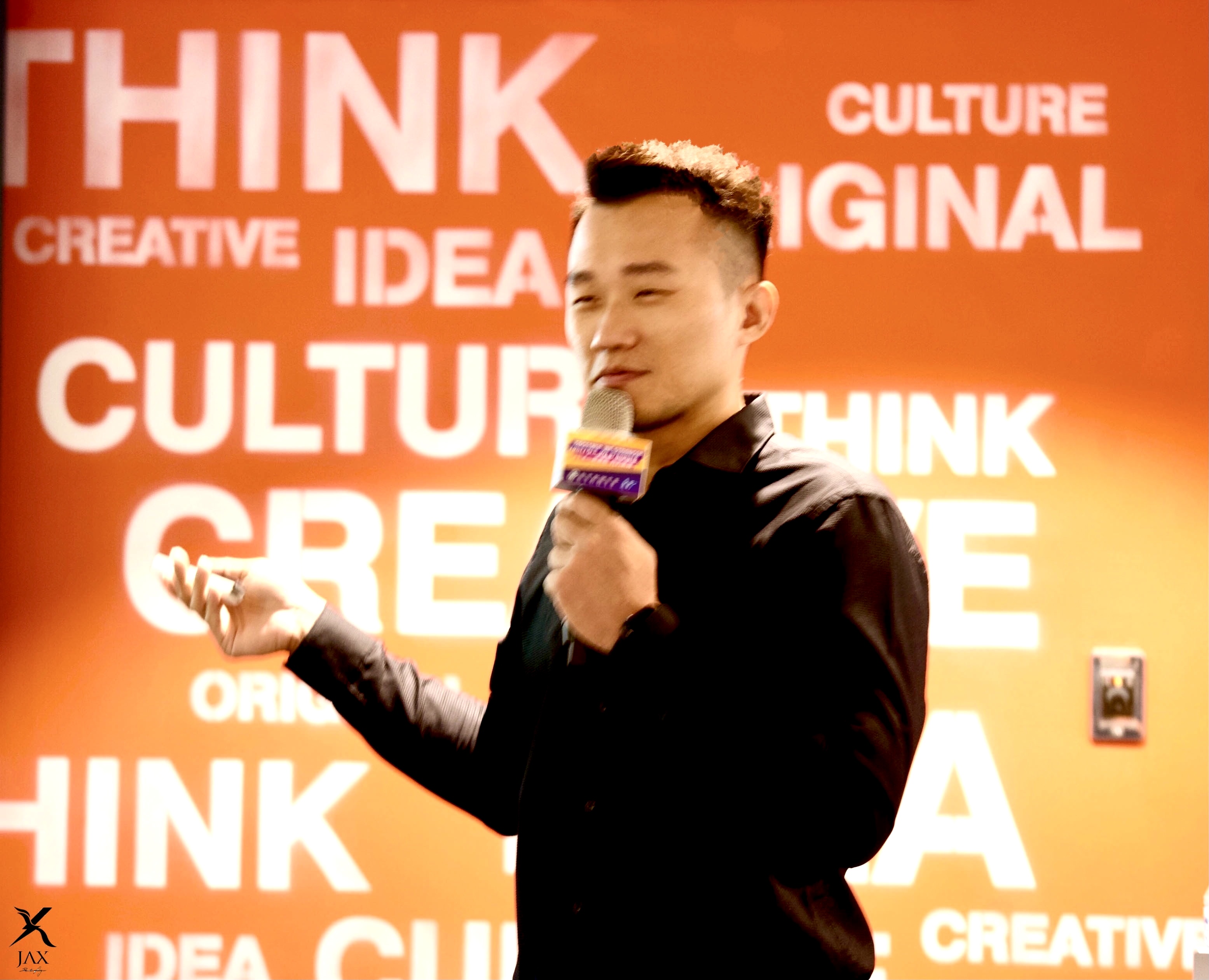 Experience sharing of an
abundant career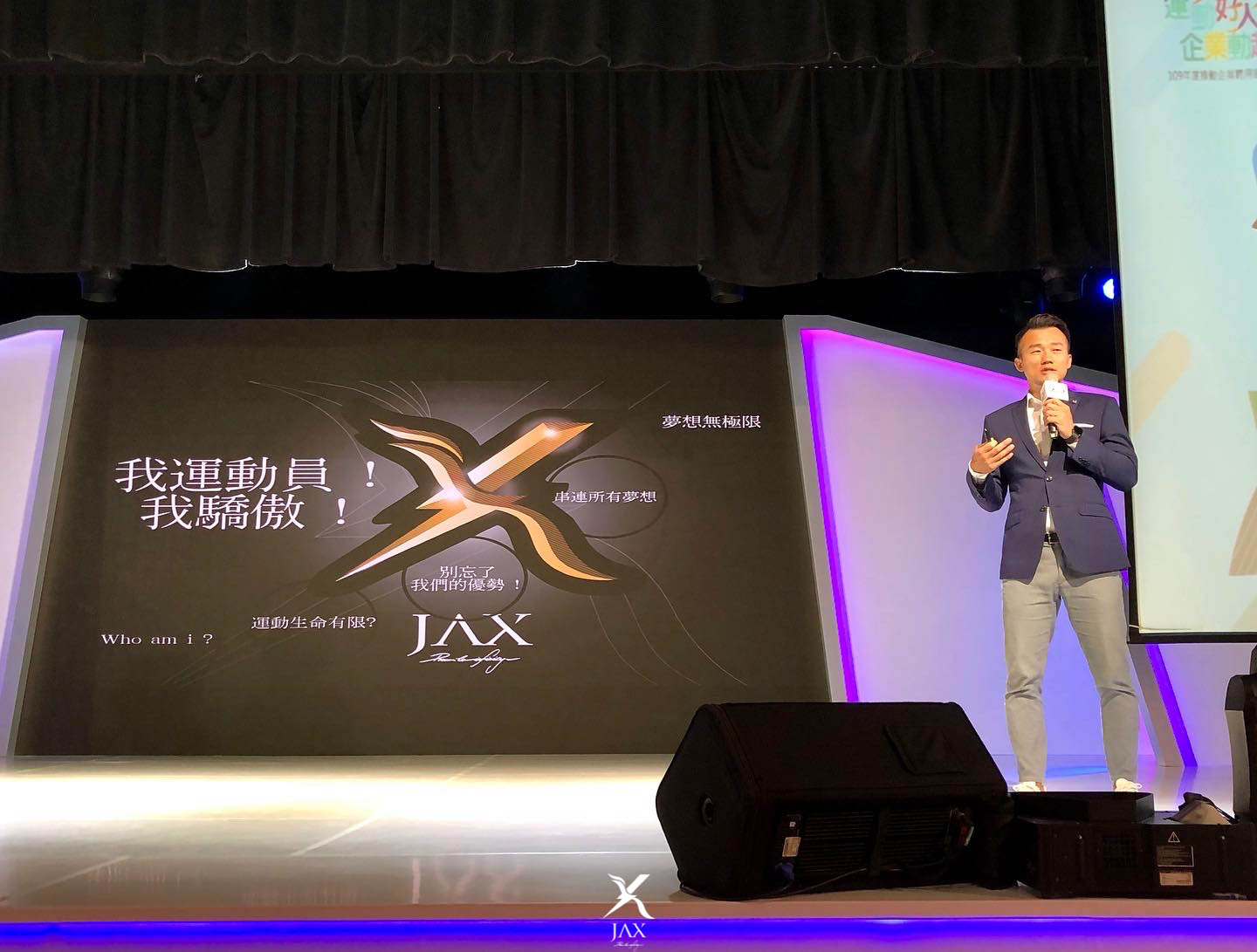 Promoting sports and leisure industry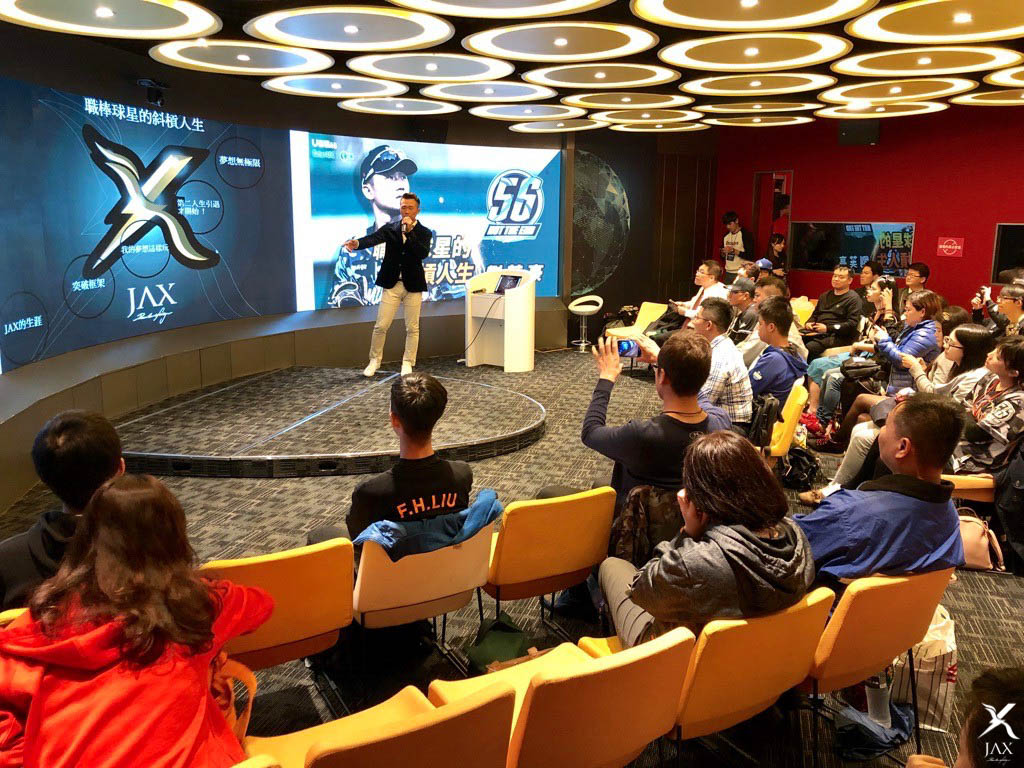 Lecture on motivating oneself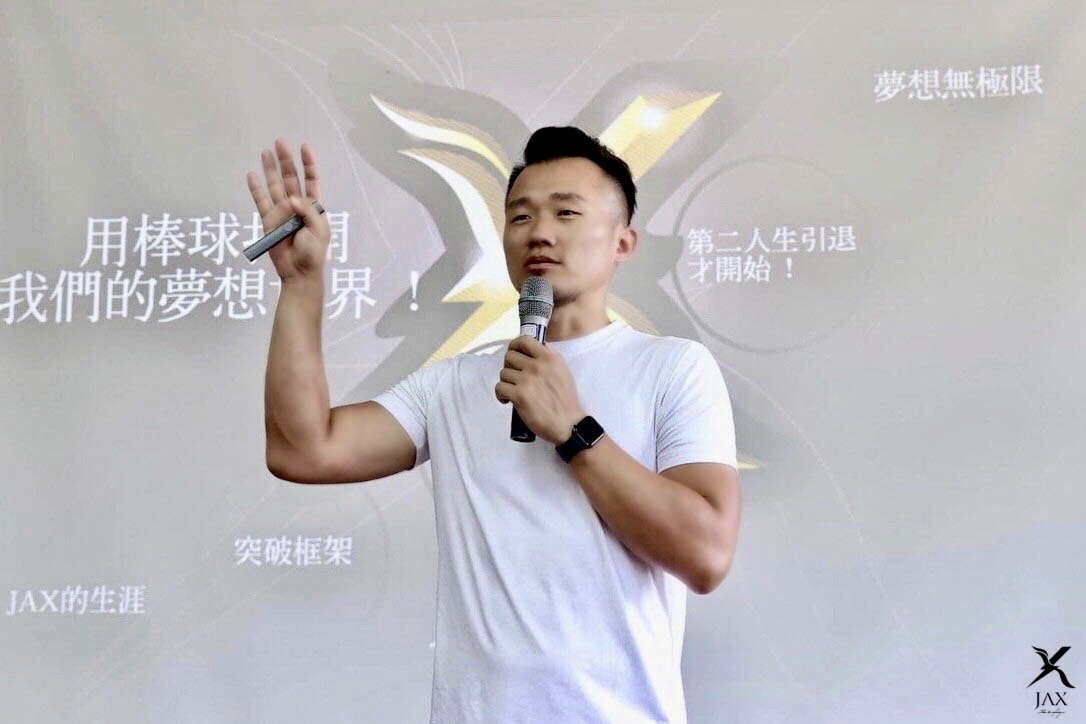 Lecture on the attitude of
pursuing dreams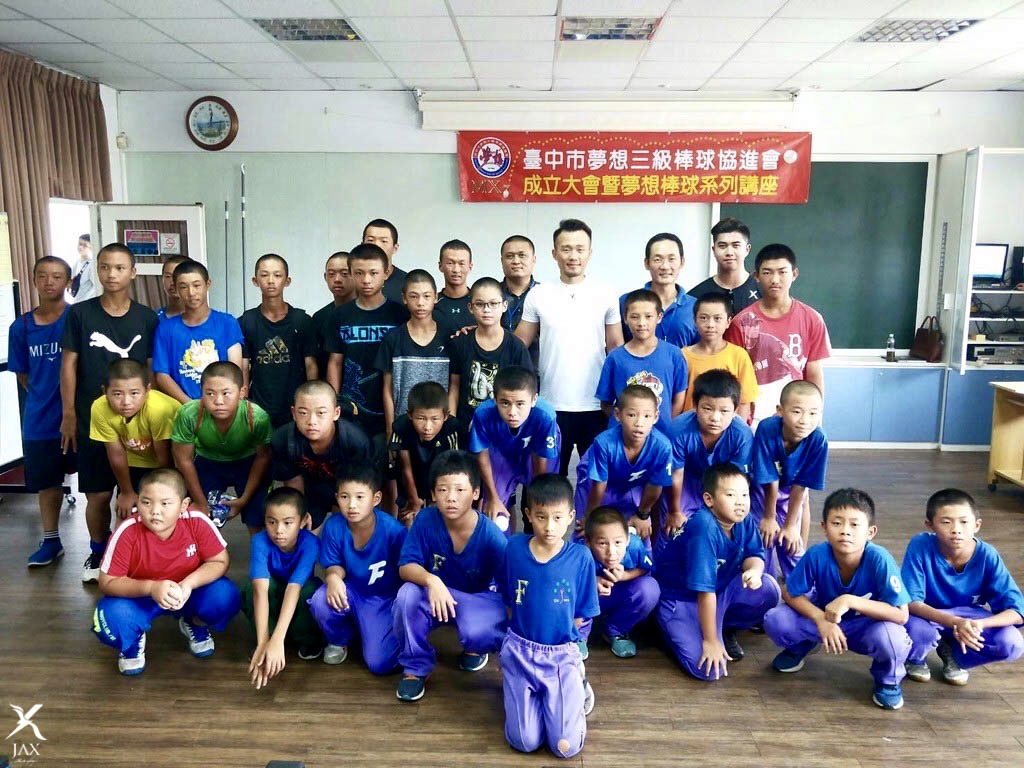 Engaging in youth education
Related Lecture for Your Reference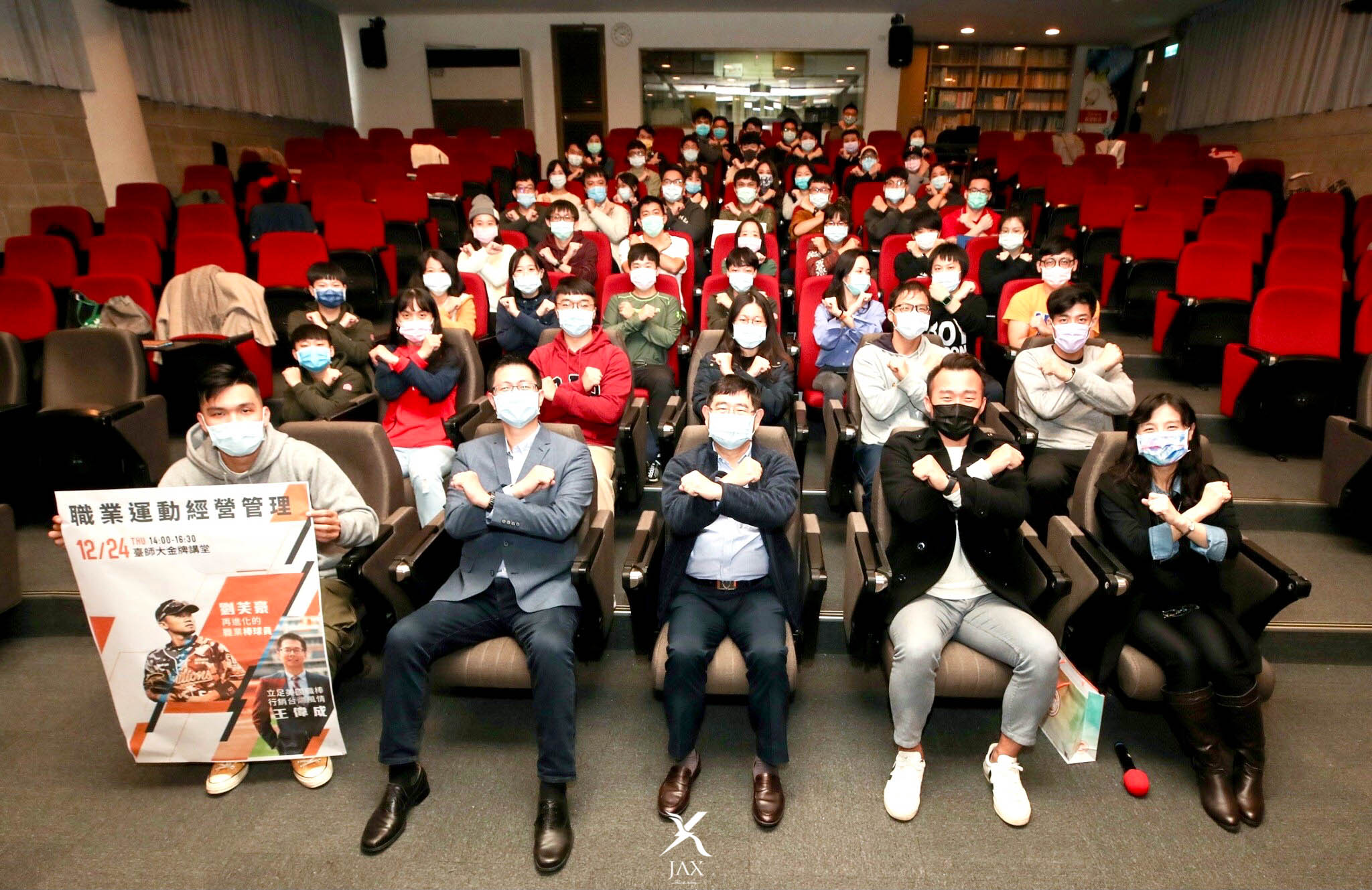 Previous Talks in School Clubs

Custom Lectures and Recommended Audiences

🔸Custom corporate lectures

🔸Employee training programs

🔸Custom group lectures
in various domains

🔸School and organization lectures

🔸Individual training or
small group courses



Fields of Lesson and Training

🔸 Exploring the nature
behind matters

🔸 Increasing higher-level thinking

🔸 Enhancing the ability of
self-development

🔸 Exploring dreams and
setting life goals

🔸 Coping with failures
and frustration

🔸Maximizing potential in
particular domains

🔸Successful leadership experiences

🔸Team cohesiveness training

🔸Supervisor and employee training

🔸Benefiting from entertaining competition and game


Forms of Lesson

🔸 Lectures

🔸 Interactive talks

🔸 Games and competitions

🔸 Static/ dynamic training
and assessment

🔸 Other customized activities
Conditioning Training Lessons for Special Parties

🔸Indoor and outdoor professional static/dynamic physical and conditioning training

🔸 Establishing the corporate's or employee's exercise habits to improve overall health conditions

🔸 Enhancing individual's and group's mobility and mentality

🔸 Customizable programs based on your available space
and preference

🔸 Long-term programs are available for registration
Course Location

🔸Taiwan and overseas
Registration Notes

Registration is required for all types of lessons and events.
Themes, time and location are available for negotiation.
Charges will be calculated after discussing the details.






🔸If you have questions or
need any further information
regarding custom lectures
or activities, please contact
us at :


WA Business :+886922777680
Line@ : https://reurl.cc/MkaY7k
WeChat ID :JAX5688
E-mail : [email protected]




🔸JAX ACADEMY
Our Mission :
https://reurl.cc/kLDk5q





Corporate Customized Speech