Dream To Infinity Tshirt (Man)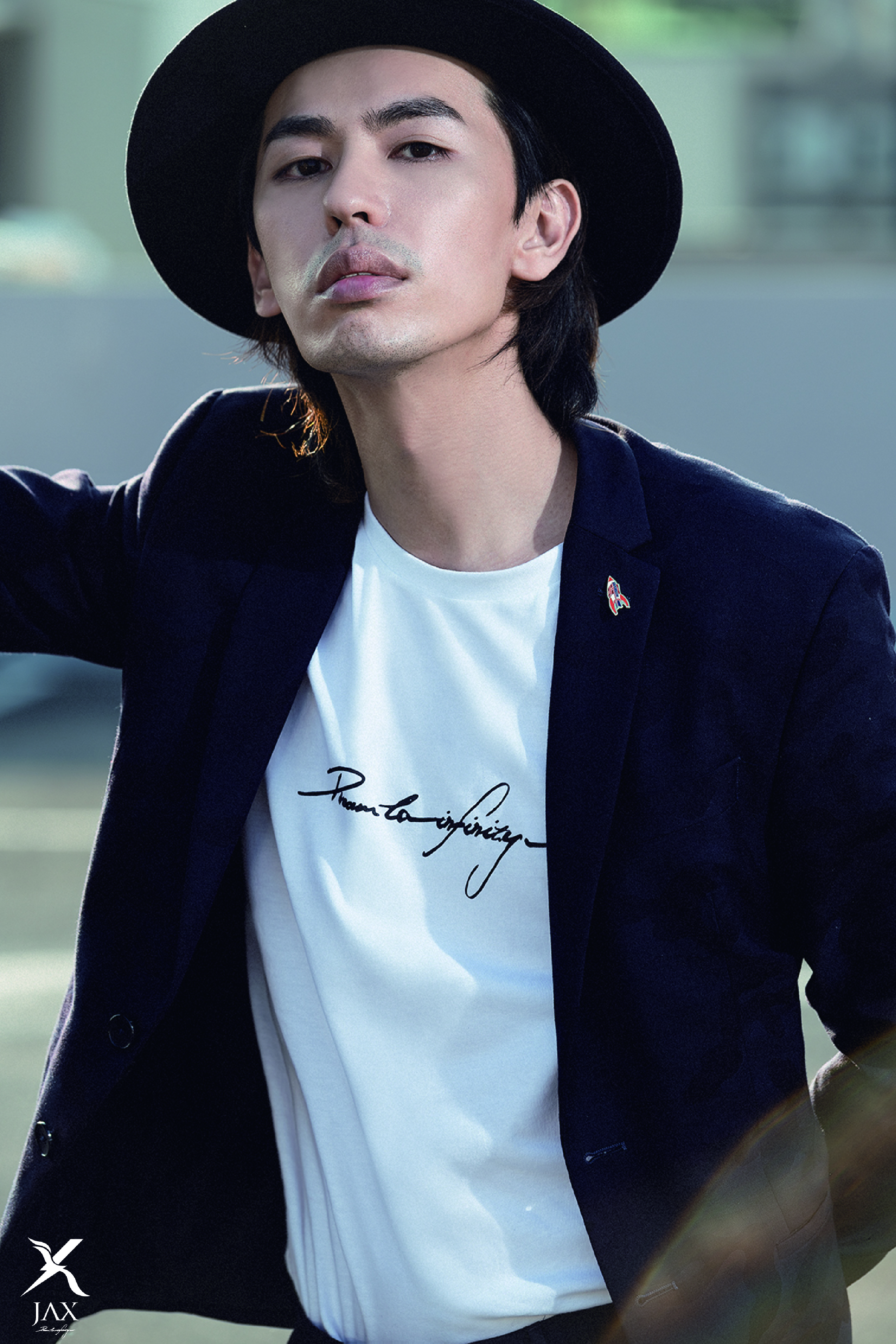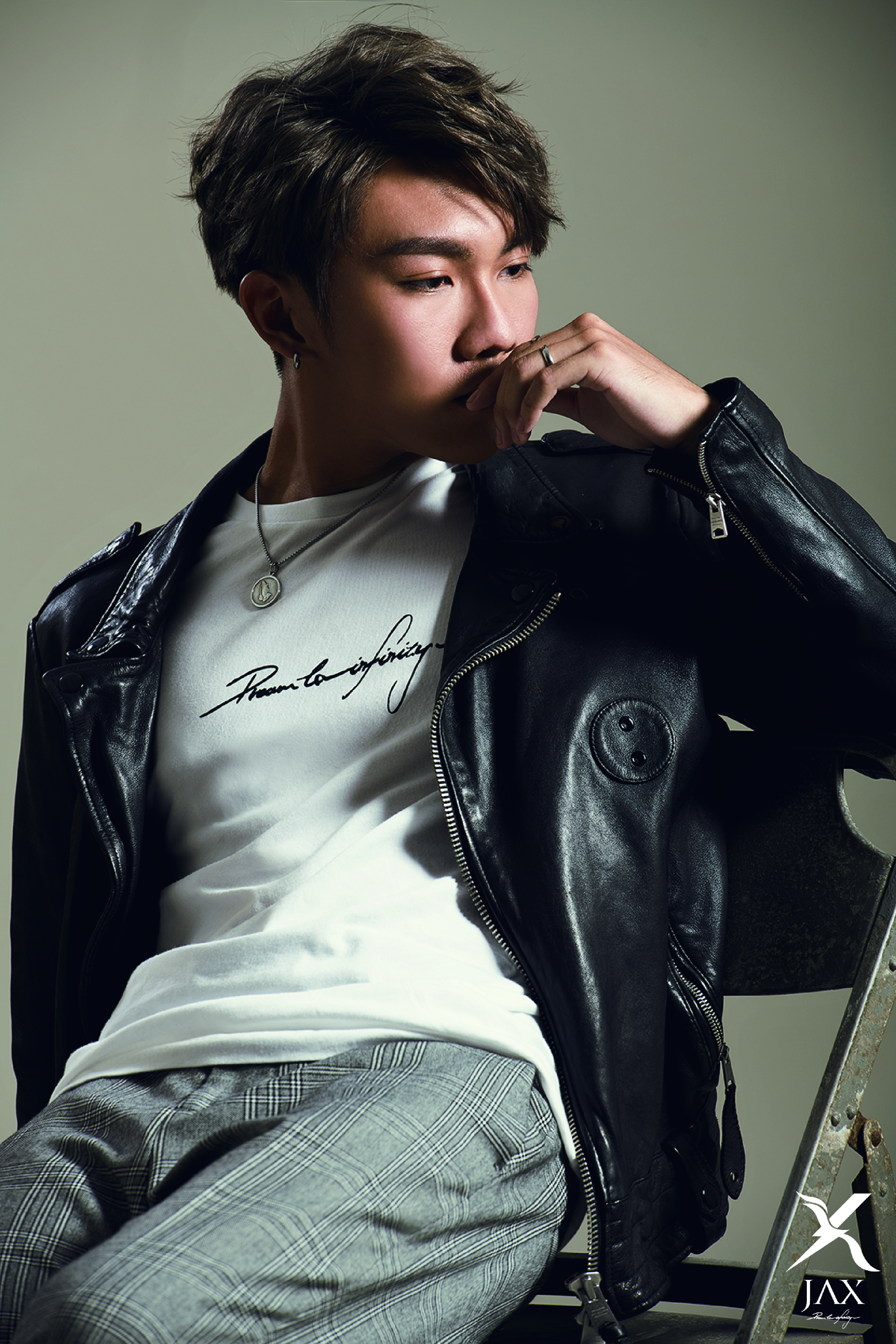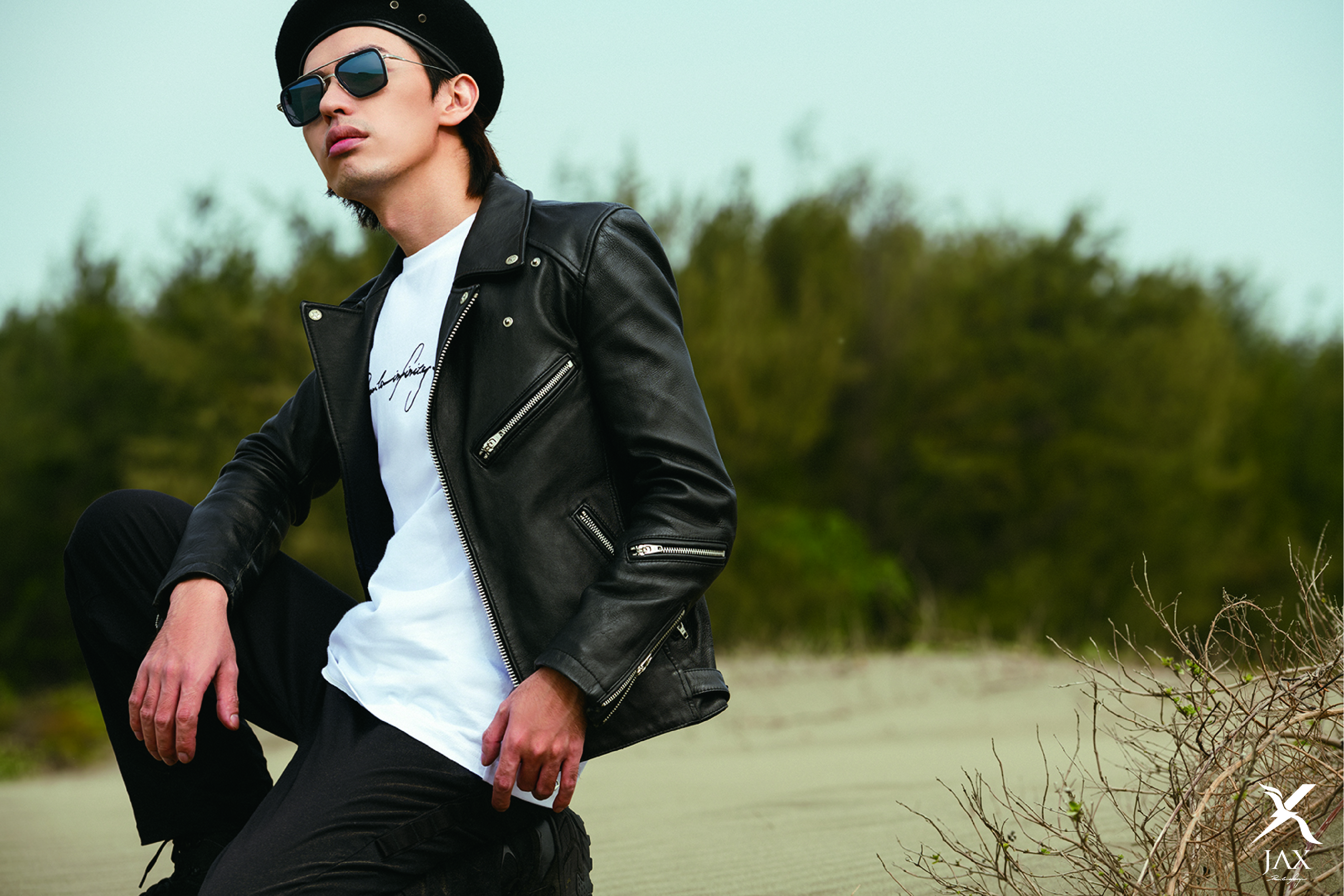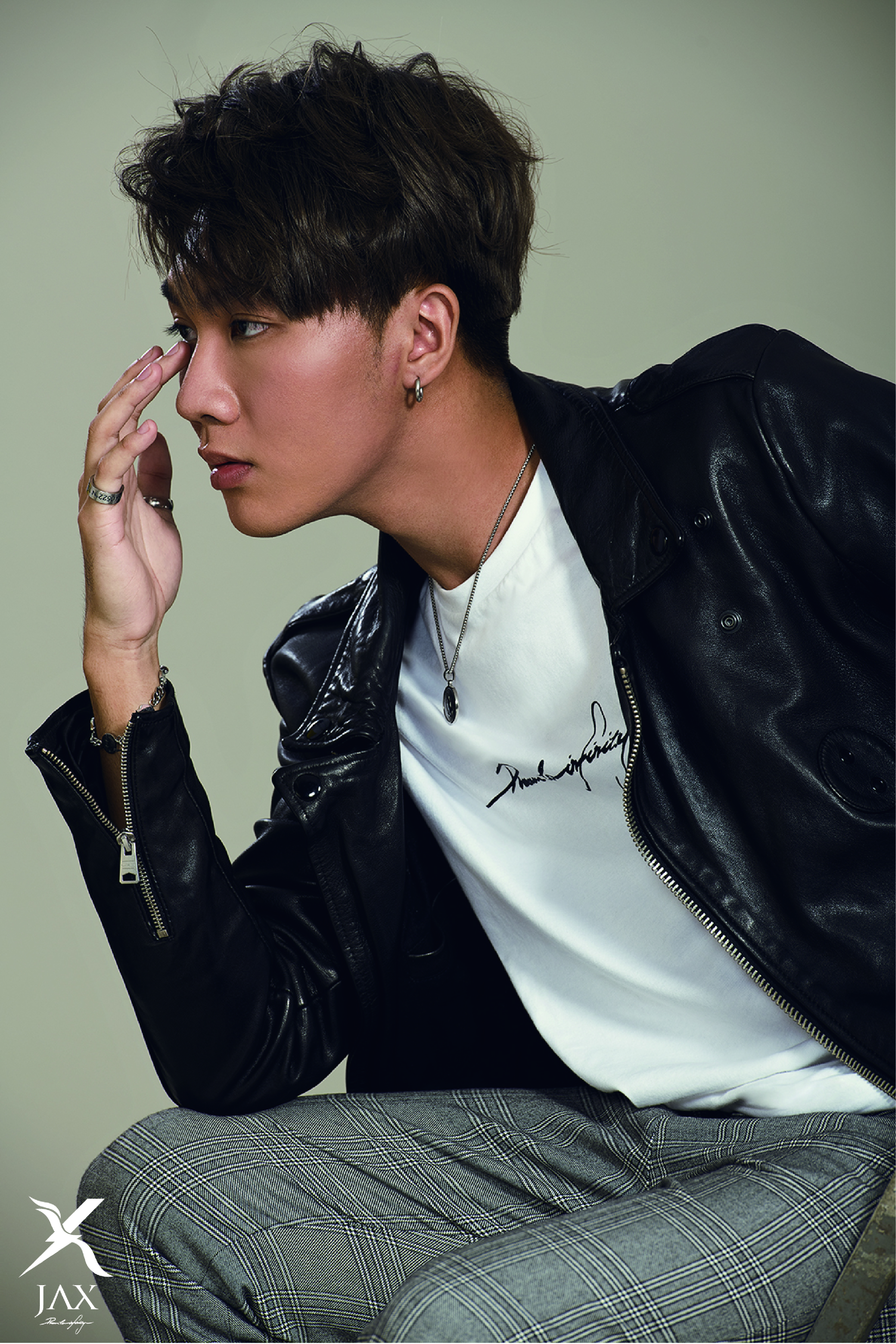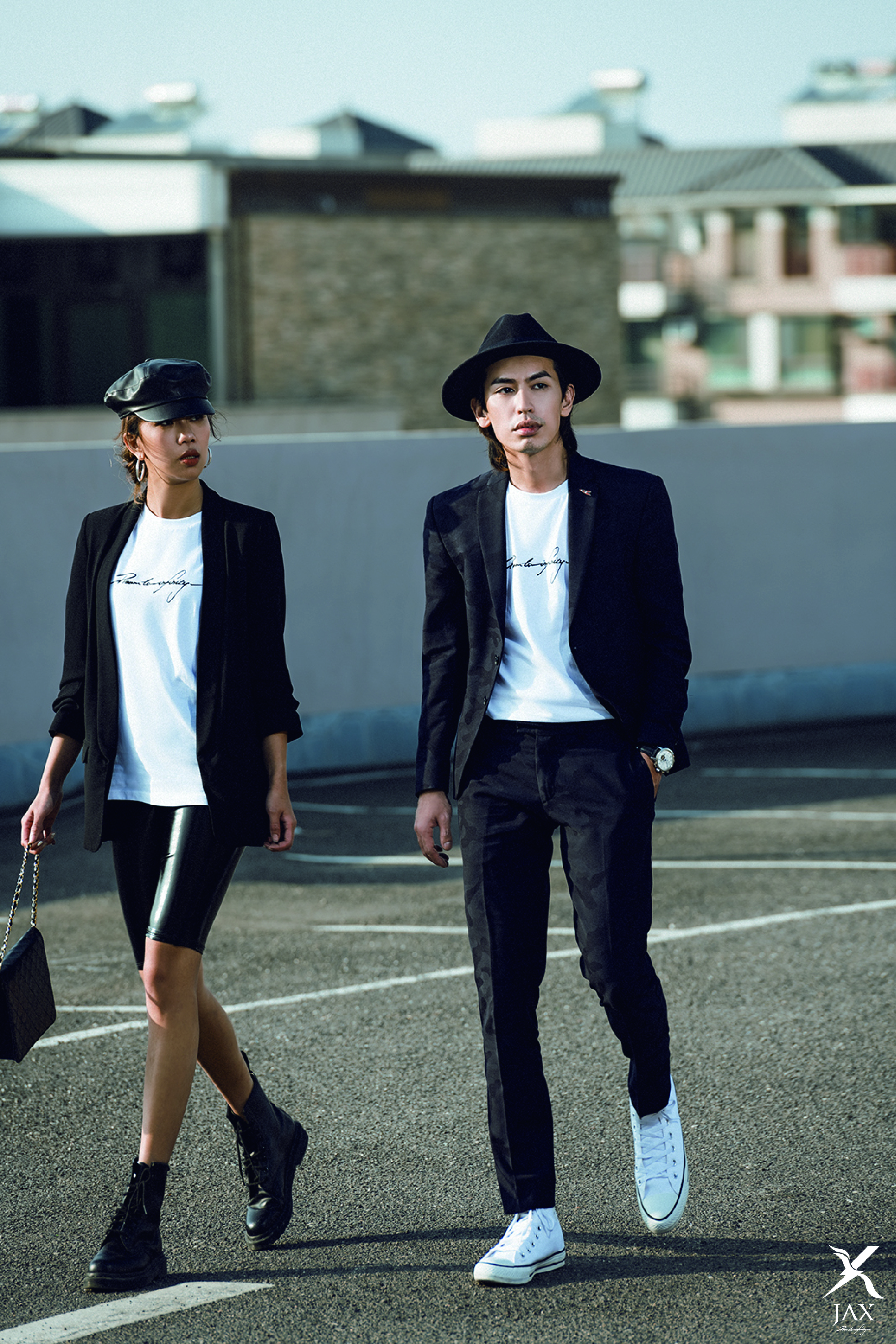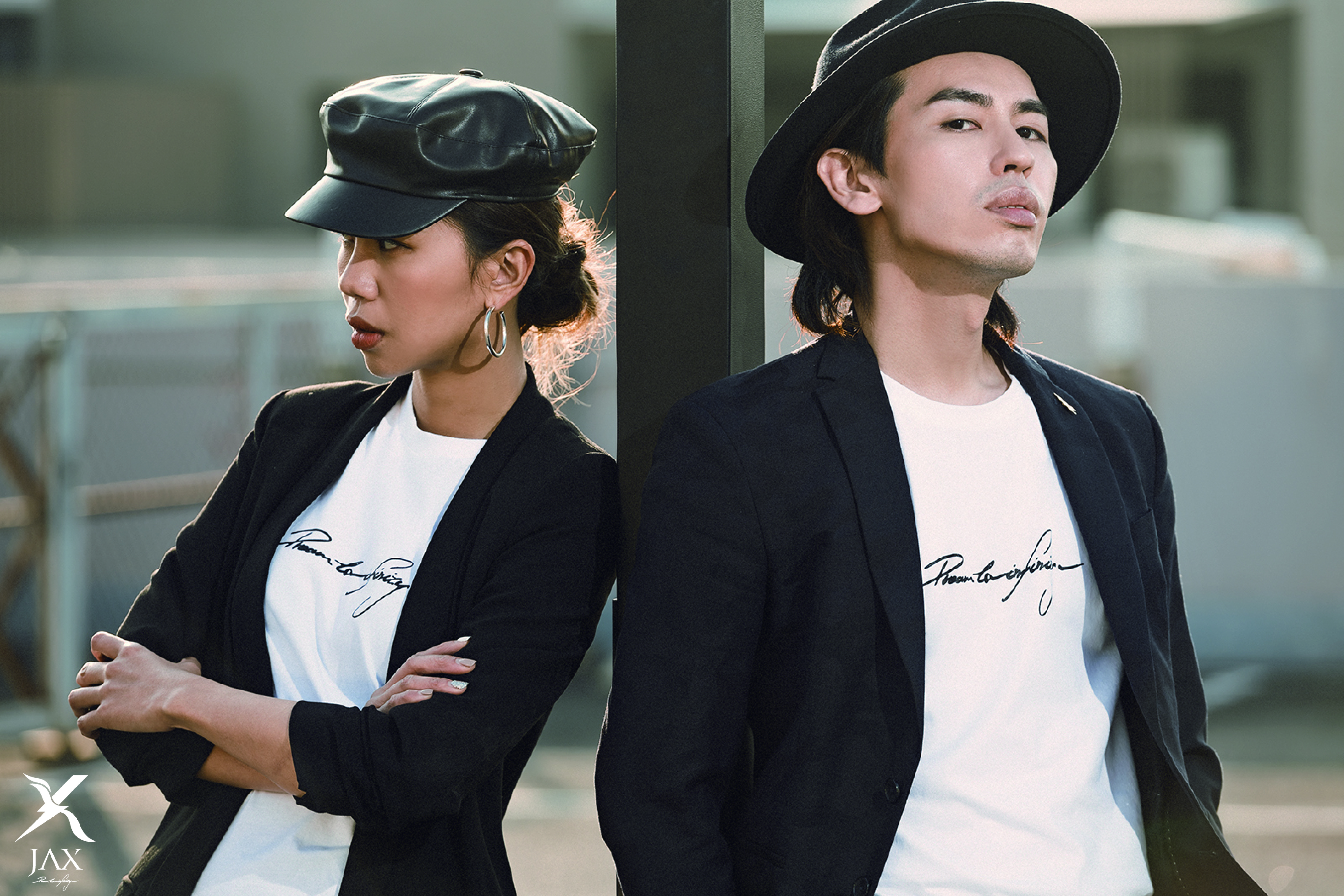 Composition

Cotton 100%
Washing Instructions
1. Wash inside out or usage of laundry bags recommended
2. Initial water temperature should not exceed 40 degrees Celsius
3. Both hand-washing and machine-washing are permitted
4. Do not bleach, do not tumble dry, iron with 120°C


⚠️Caution
All white fabrics will fade gradually after repeated washing.
This is a natural phenomenon, customers should be noticed before purchasing.
Size Guide :

Back Length/ Shoulder Width/ Chest / Sleeve Length/ Collar
We measure our garments of every size in flat with centimeters.
The measurement error between 1-2cm is in the normal range.
🔸Custom Fashion Casual
Wear OEM demands and
Group Discounts :
https://reurl.cc/VjX74Z


More Fashion Casual
Wear in stock ⬇️